Migration of exchange server 2010 to 2013 is not an easy method. Exchange 2010 and Exchange 2013 servers will coexist in native method. To avoid this, you can try the direct migration with professional tool EdbMails. There you can do complete migration with secure of your data. And, there is a sure of security is provide to your data.
Initial Migration is always full. That is, application will migrate complete data from the selected mailbox on successful Migration. Consecutive migration to the same location will be Incremental. That is, only the newly added (not yet considered for Migration) items from the mailbox are considered for the migration by comparing the previous migration data. There by it will avoid duplicate items, bandwidth and performance of the migration will be improved.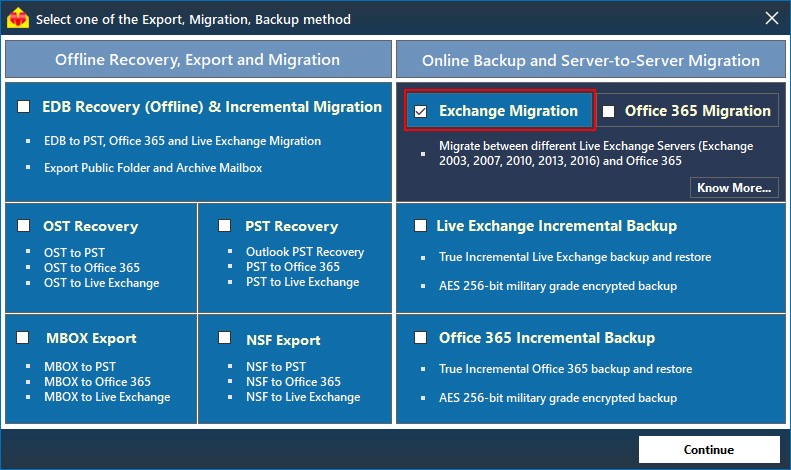 Advantages of using EdbMails Exchange Server 2010 to 2013 Migration:
There are many advantages with EdbMails. Some of the them are as follows:
Supports cutover, hybrid and staged migrations
Safe and reliable means of data transmission, based on Exchange Web Services protocol for supporting systems.
Direct migration from Exchange 2003 (Offline EDB file) to Office 365 and Exchange 2007, 2010, 2013
No limitation on size of the mailboxes that to be migrated
Filter option, allowing you to select required data that needs to be migrated
Automatic mapping of source mailboxes to the target server mailboxes.
Simple Institutive GUI. No scripting required!
Final conclusion:
Most of the users wish to migrate their Exchange server 2010 to Exchange server 2013. They use 3rd party software tool for migration. Most of tools are not secure or not easy to use. Also, migration tools are very expensive. We recommend you one of the best Exchange migration tool, Also it is very economical in pricing is EdbMails Exchange Migration tool. Using EdbMails exchange server migration tool you can accomplish any Exchange / Office 365 migration projects easily.