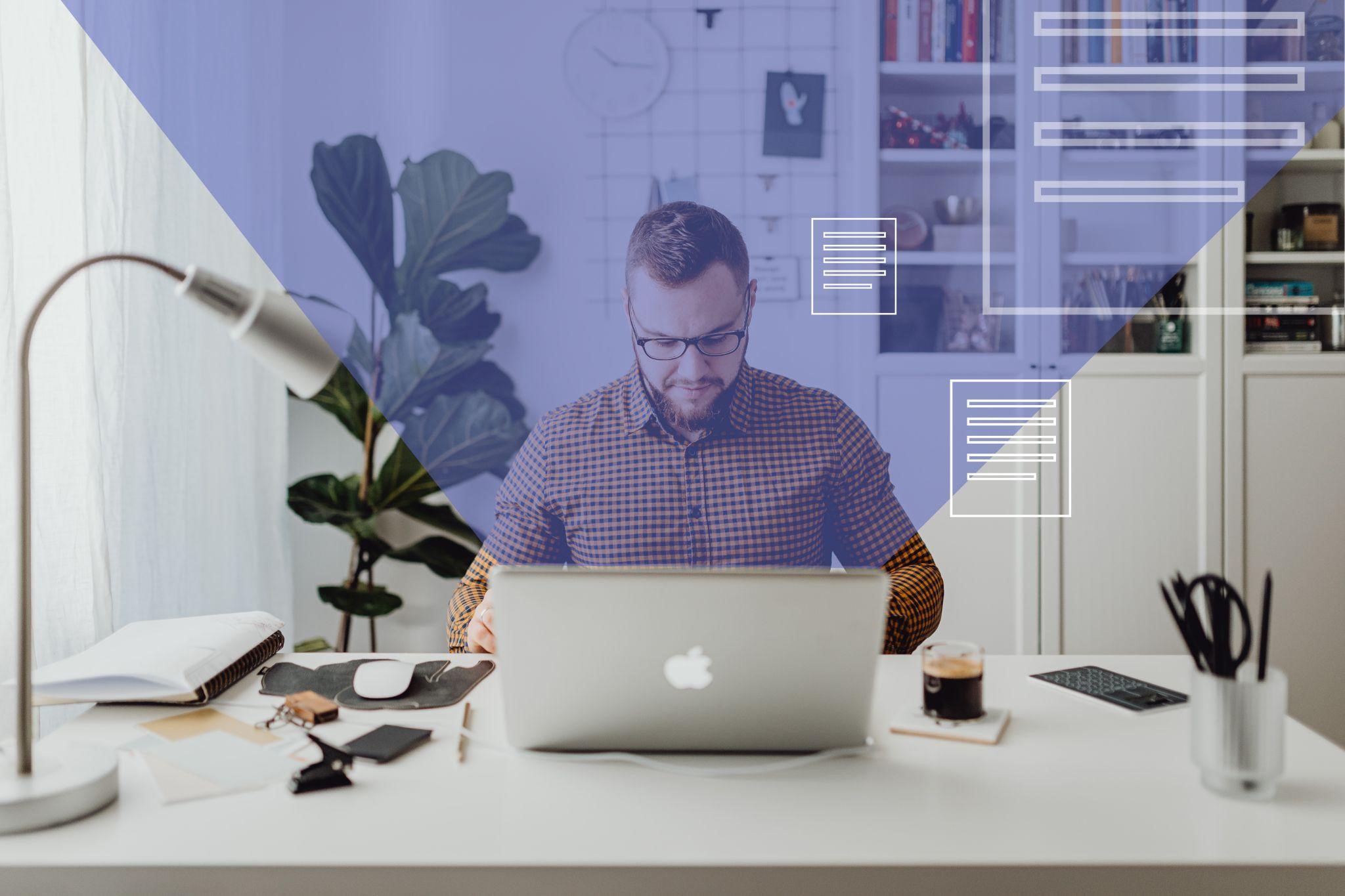 The majority of the businesses are managed through emails. According to Radicati Group's report, companies will send an estimated 347 billion business and consumer emails per day in 2023. So you must keep these emails safe as this is the lifeline of your business.
To keep your company's emails safe, you may use email migration software. There are many paths to migrate data, and as you plan for it, here are some tips to ensure that email migration will be seamless.
Understand the Email Migration Process

The first step to conducting a successful email migration is understanding what to expect.The email migration process typically starts with the planning phase, where the whole company will discuss details of the project, including the possible risks and potential impacts. Afterward, creating a repository will take place which will contain an archive of your emails and attachments.Most email migration tools let you determine specific email policies that will filter what to keep or migrate to the new system. Once the emails are filtered out, communicate it to your employees to avoid confusion.

Select Migration Method

Before you perform a migration, start with identifying the specific emails you want to migrate by going over this checklist are:

User mailbox data – contains emails, contacts, calendars, and tasks
Shared mailboxes – refers to the generic team emails used for web leads
System mailboxes – the automated messages for email marketing

Once you've identified what you wish to migrate, it is time to determine the specific migration method you want to implement. You can do cutover migration, where you migrate all mailboxes at once. Other medium-sized companies opt for a staged migration, which moves everything by batches over a determined period. EDBMails is an email migration tool that uses incremental migration, in which only newly added items are considered for migration by comparing the previously migrated data during successive migrations. In this type of migration, duplication will be reduced, while bandwidth will increase along with migration performance. When you choose your migration method, you should also check the limitations and settings that will be applied as they could cause problems with the solution you choose.

Perform Documentation

It is essential to have an internal record of the mailboxes you will migrate. If possible, input your users' email addresses, usernames, and passwords into this record. This ensures that you still have access to the mails when the migration process suddenly fails.However, manually creating a list through Excel can be time-consuming. One way to do this is by automation through an online migration tool. EdbMails is capable of viewing lists of mailboxes from your offline EDB. It is displayed in a tree view of folders and sub-folders.Apart from this, documentation in EdbMails allows you to verify all collected content before export. You can preview emails, contacts, tasks, calendars, and attachments. Although your migration tool will guide you in the entire process, it is still recommended to regularly do technical documentation wherein all passwords and accounts are kept. This is to avoid situations where the basics of the system will not be tracked when the assigned employee resigns, disrupting the workflow.

Create a Timeline

Once you have documented the potential emails to migrate, you now have a picture of the size of your migration. The amount and size of your data will determine the speed and complexity of your migration. Therefore, you must inform your employees and stakeholders, which may raise some conflicts or concerns.

You wouldn't want your team to show up in your office having difficulty accessing their mailboxes while the migration is ongoing. Ensure that communication plans are part of your timeline as you implement email migration.

Furthermore, you must schedule your migration during the time frame where there are not many projects or anticipated essential emails. It is best to schedule it overnight, during the holidays, or by the weekend.

As much as possible, you must conduct email migration with minimal disruption to your work and at a faster time to avoid exposing your data to vulnerability. EdbMails can automatically create mailboxes on the target server and migrate hundreds of EDB mailboxes. Since it is cloud-based, the process will be swifter compared to other migration tools.

Conduct Early Tests & Compatibility Check

Your entire roadmap for migration is all set once you have settled the tips mentioned above, but you have to bear in mind that not all applications are compatible with all mailing versions. You'll have to check that your migration won't affect compatibility. The best email migration tool allows early test and compatibility check requests. Another way to check compatibility is by looking through the features of potential email migration tools. For example, EdbMails allows conversion of EDB, PST, OST, NSF, MBOX, Office365, and Exchange. Having information on what apps, platforms, file versions of the email migration tool you are eyeing is advantageous for you and your company. If you want a seamless process, align your team on the apps and required formats your organization uses.

Enable Security Features

Apart from strategizing towards a seamless migration process, you must also ensure that your data will be kept safe. Data loss happens in all companies and organizations. Common reasons are poor handling, inadequate storage, or human error.

According to Datto's statistics, small companies lose $133 per minute of downtime caused by data loss. You wouldn't want to lose a significant amount of money upon losing bulks of data from important emails. Hence, it would help to look for an online email migration tool with security features to protect your important emails.

Authentication and certification are essential factors to consider when selecting an email migration tool. Try to find one that allows multi-factor authentication, alerts, and encryption.

EdbMails uses secure Microsoft APIs, which means that migration is performed as per the standard of Microsoft. None of your credentials and data are stored on the servers of EdbMails. In addition, the meta-data during migration is saved on your computer and is encrypted using military-grade encryption.

Check for Email Migration Support

The entire email migration process cannot be accomplished by a one-person team or the tool alone. Take the necessary time in planning and assessing on your own, and then consult experts. It's also best to choose an email migration tool with a dedicated support service. Since upgrading communication infrastructure, specifically, emails can be pretty technical and involves potential security risks.
Migrating Carries Challenges
Once you decide to continue with email migration, be prepared for potential challenges. There may be downtime, which can cause work disruption. However, the right tool may aid such challenges.
To further reduce possible issues, you may also invest in yourself by enrolling in the best online masters degrees in management programs. With the combination of soft skills and the right choice of the email migration tool, you will get by email migration in a breeze.
Lastly, you don't have to blindly make decisions as you do email migration. You may take inspiration from top companies and learn about their strategies and tools. EdbMails is a trusted email migration tool by over 150 country businesses like Tesco, Unisys, ACME, and more. Book for a live product demo by clicking here.