Transferring mails from one account to another by manually forwarding each mail is a difficult task and a time consuming process. If you only have a few mailbox items for migration, then you can forward those emails to new Hotmail account. But this is even more stressful if the mailboxes have large amount of data. You need to choose an efficient migration tool to migrate your mail data to another Hotmail account. With EdbMails IMAP migration tool, you can easily migrate your mailbox items from one Hotmail account to another. EdbMails does not use any additional third-party tools to perform the migration operation. Many users encounter issues in transferring emails between Hotmail accounts. Therefore, this blog article will provide a complete procedure to perform migration.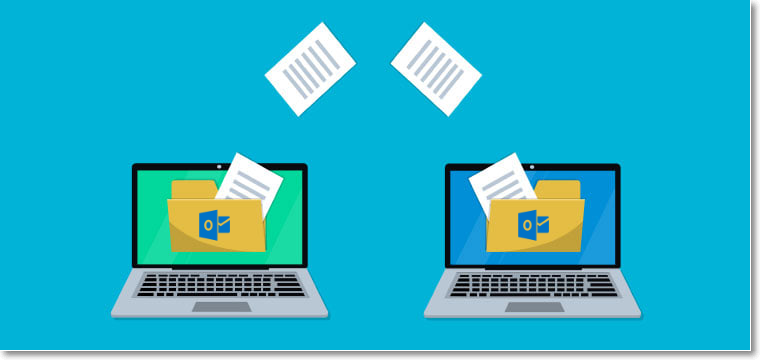 Reasons to migrate mails between Hotmail accounts:
Users may have many reasons to migrate emails from one Hotmail account to another Hotmail account. Let's know some of those reasons,
If you are quitting the current job and need to move all your personal emails from one Hotmail account to another.
If your existing account is cluttered with too many unwanted emails, spam, you plan to dump the old account and switch to a new Hotmail account.
If you are planning to move another email service like Gmail, Yahoo, etc.
If the users are working with multiple Hotmail accounts and want to close one account, so they may need migration from one Hotmail account to another.
Let's see the step by step procedure to migrate mailbox items between Hotmail accounts:
With EdbMails migration tool, the moving of Hotmail mailboxes becomes easy and smooth for all users. This software offers direct migration of mailboxes from one Hotmail account to another. It supports incremental migration to avoid duplicate items at the target account after migration. Important thing is, you have to enter the correct login credentials.
Step 1: Download and install the EdbMails application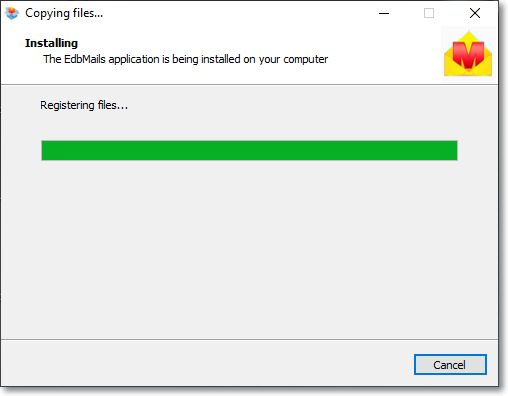 Step 2 : Login to the application
To access the services of the EdbMails application, enter the required credentials to login to the application or you can use the free trial version, which allows you to migrate 30 items from every folder. With this trial version, you can test the software and understand the features supported by EdbMails.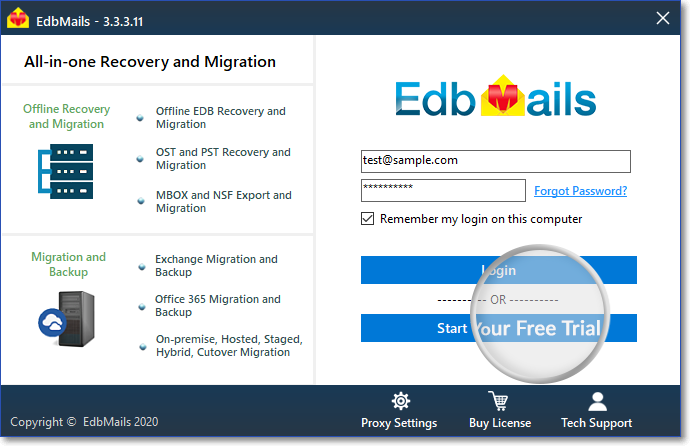 Step 3 : Select migration type as 'IMAP Migration' to perform Hotmail mailbox migration.
Step 4 : Connect to the source IMAP server
You can connect to a Single server or Multiple servers. Select one among those based on your requirements. Choose the Hostname as Hotmail and enter the Hotmail account credentials, then click on 'Login' button. To know more about connection to a single server and multiple servers, please visit https://www.edbmails.com/pages/imap-login.html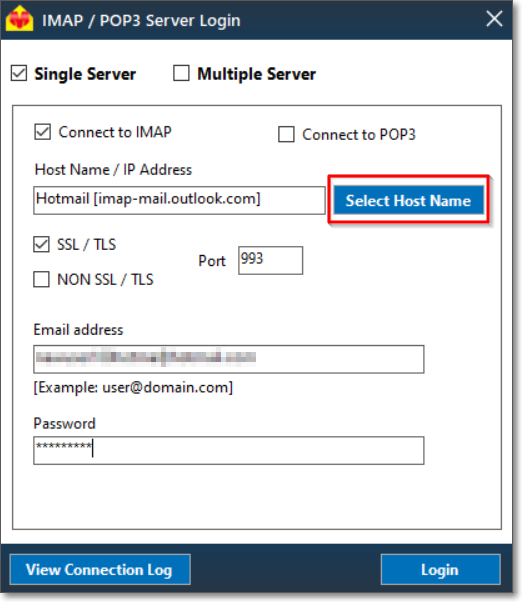 Step 5 : Select the Mailbox(es) for migration
Choose mailboxes that you wish to migrate to the target Hotmail account. Select the migration type (Full migration/Incremental migration), after that click on the 'Migrate to IMAP Server' button to continue.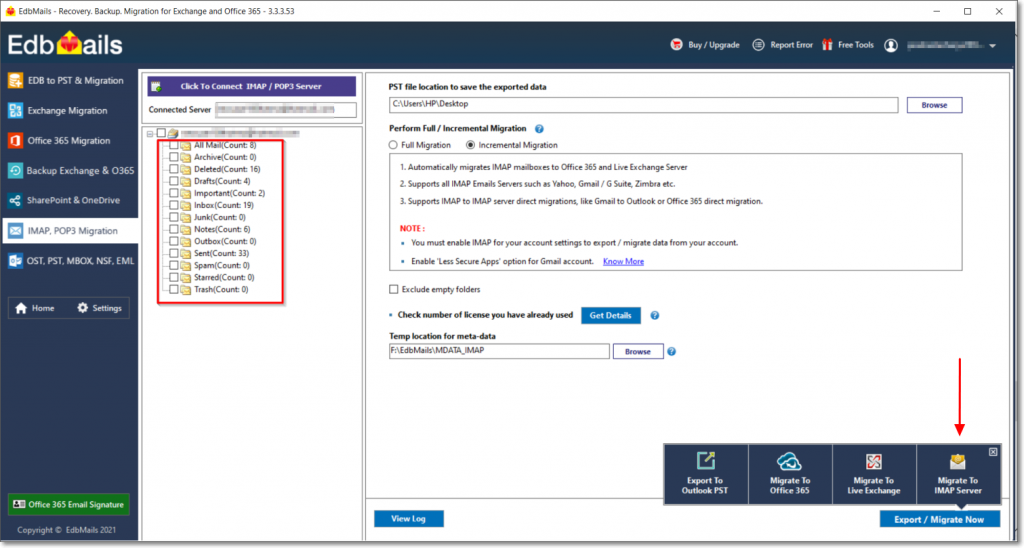 Step 6 : Login to destination IMAP Server
You need to connect to the target IMAP Server. Again you have to select Single Server or Multiple Server as in step 4. On successful login, you can select the type of mailbox mapping method as outlined in the next step.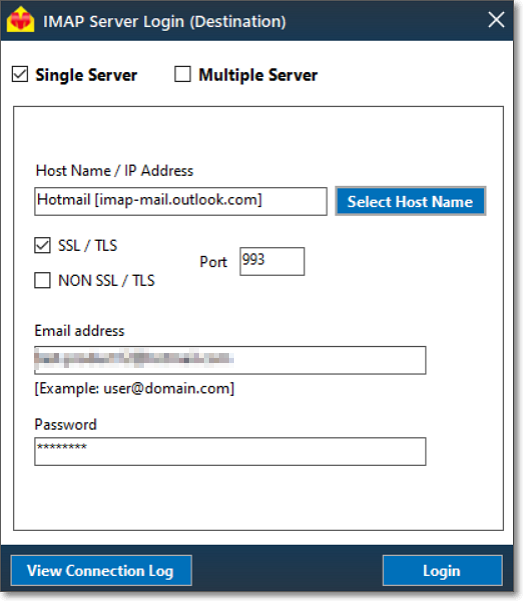 Step 7 : Map source and target Mailboxes. To perform migration operation, you have to map the source server and target server mailboxes. Mapping mailboxes can be done in 3 different ways as shown. Select one of the options and click on 'Continue'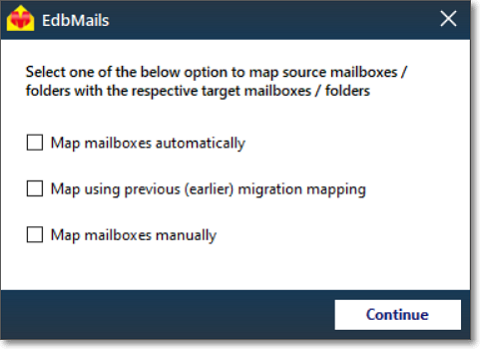 Step 8 : Select the target mailbox
Set the action as 'Migrate' and select the target server mailbox to move your source Hotmail data and click the 'Continue' button to start the migration process.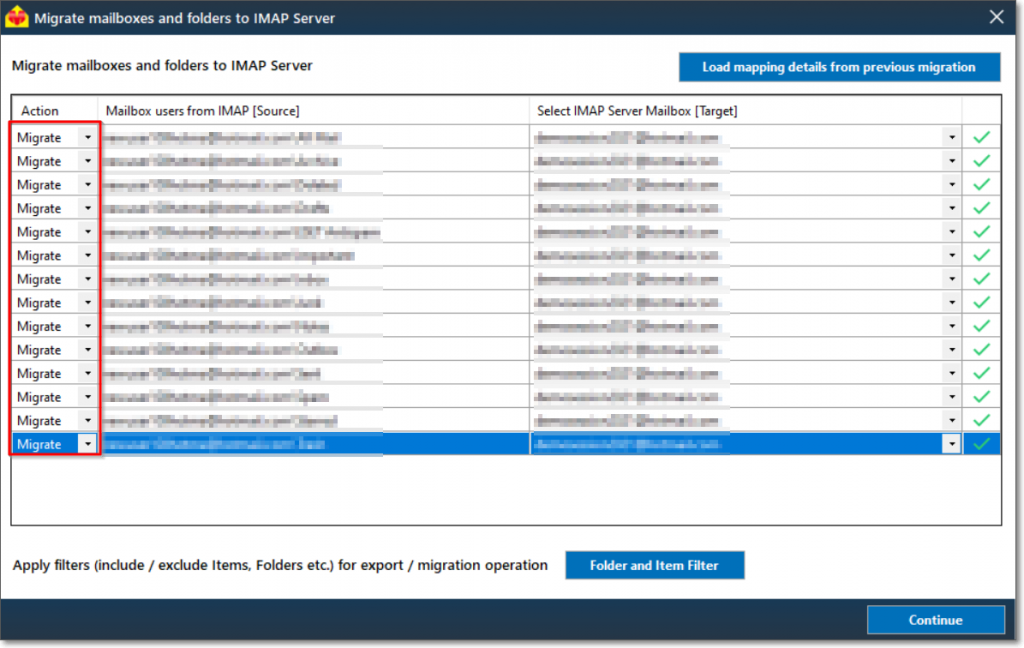 That's it! During migration operation, you can view the migration operation progress as shown below. After completion of migration operation, you can see the detailed migration report by clicking on the 'View Log' button. Also it is possible to stop the migration process mid-way by clicking on the 'Stop' button.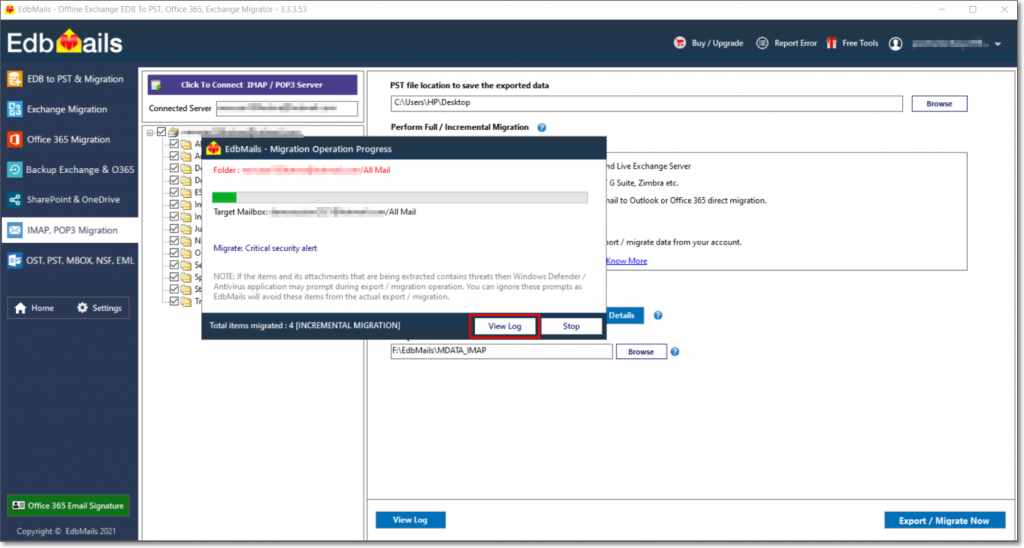 We hope this article helps you to perform Hotmail to Hotmail migration operation easily without any errors. For more information, please visit https://www.edbmails.com/pages/imap-to-imap-server-migration-steps.html.
To know about all the products of EdbMails, please visit https://www.edbmails.com/pages/products.html