OneDrive is a cloud based storage service that allows you to store data securely in one place and also access them from anywhere. While migrating or accessing the data, there is a high risk of data loss. Data integrity and security therefore become a prime concern for any organization during data migration. OneDrive application supports some practical features like easy file sharing, no accidental loss of data, tons of data storage, and collaboration. Plus it is also a service from Microsoft which is considered highly reliable by many. But when companies undergo merger, takeover or simply want to shift their domains, all the data stored in the OneDrive have to be migrated as well. There are several migration factors to consider out of which the two main important ones are data consistency and security. The migration operation must run as securely as possible without data getting compromised in the middle. Secondly, data has to be consistent after migration, which means that the data present in the destination must be a twin copy of the data present at the source. Manual methods to perform migration from Microsoft come with some disadvantages like not being able to migrate large files/folders, throttling issues, file size limitations, abrupt disruptions to the migration operation due to bandwidth which Microsoft itself has outlined in this link. Organizations looking out to perform seamless and quick migration without encountering interruptions can utilize third party tools. A challenge is to zero in on one product from so many in the market that suits our needs the best.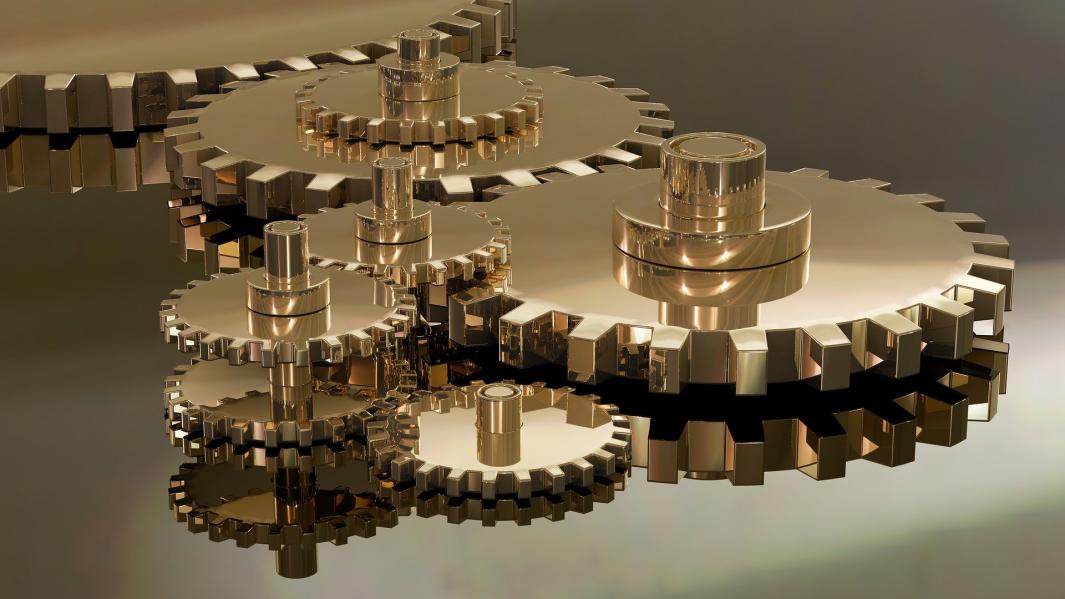 Here are eleven key features of OneDrive Migration tool that you should consider
Source folder hierarchy on the target server is maintained.

It should ensure that the entire source folder hierarchy is migrated to the target server without any intermediate data modifications thus giving importance to data consistency.

The tool has a user-friendly interface to operate.

A migration tool performing OneDrive migration should be user friendly and easy to use. Complex coding and technical know-hows discourage users to try it altogether.

Users must not be impacted during the migration.

There should not be any lag or data lockup if the user wants to access the data from OneDrive during the migration process. Migration operation should seemingly run in the background and user must have the option to access the files even during the process.

Say no to data loss.

Data loss during migration process is the worst nightmare any company could even dream of. A reliable and secure tool should be able to perform migration without compromising on user data.

Not storing any user data midway.

When performing the migration operation, any tool should not store the user data in a separate cloud. It should be a one to one operation from the source to the target without involving third party services in between.

Migration without having additional size restrictions.

A good migration tool must be able to migrate a variety of data starting from the smallest set of files to large-scale enterprise data.

OneDrive migration with same or different domains

Company acquisition and mergers are a part and parcel of any business. What sense does it make if a business unit is unable to migrate to a different domain after the merger? A reliable migration tool should be able to migrate OneDrive data between same or different domains.

Incremental migration to avoid data duplication

By using incremental migration, only the newest data is migrated. Files and folders, that have already been migrated are not duplicated again on the target server on subsequent migrations.

Granular data migration with only selected folders

It must also be possible to migrate only selected folders and items from the source server. This feature is very helpful when you want to move only the required data from the source to the target server.

Not modifying the metadata

Some of the meta data include 'Last Modified Date', 'Created Date', 'Created Time', 'Modified By'. These are some of the important properties which the user wants to see in the target. Metadata information must not be modified, changed or lost during the migration process.

Generate detailed migration report.

Once the migration operation is completed, the user must be informed about the status, files and folders that have been copied and failures if any. It should have the provision to display these information in a separate 'Log File' for future references.
EdbMails for OneDrive migration
EdbMails OneDrive migration tool supports different features to perform fast, secure, and easy migration. It helps you to migrate your enterprise OneDrive contents from one tenant to another. You can easily manage your OneDrive migration using EdbMails if you have many users and thousands of folders. What's more! It is highly secure, reliable and a Microsoft partner with ISO 27001:2013 certification. It makes use of OAuth and TLS for migration and your Office 365 credentials are not stored anywhere.
Conclusion: It is without a doubt possible to perform OneDrive migration using conventional methods. However, there are certain bottlenecks to this, which can be circumvented by using professional third party tools. Therefore, it is advisable to go through all the features a migration tool has to offer, keeping in mind the security and consistency of data.
More information about the migration operation can be found by visiting: https://www.edbmails.com/pages/onedrive-migration.html
Video: https://www.edbmails.com/pages/onedrive-migration-video.html