What exactly means by 'Hosted' on a Hosted Exchange Server?
It refers to a version of the Microsoft exchange server that is deployed and accessed from a remote server. This can also be hosted by a cloud service provider. Hosted Exchange Server also comes with the advantage of having a mailbox where the user can conveniently manage his e-mails, calendar, and contacts. Connecting to the exchange server is usually performed through a secure connection. It avoids having to physically install the server at the user location and maintain IT charges for it.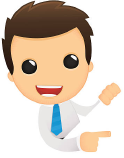 Scalable and High performance Exchange migration
Exchange Server Migaration to any destination is with multi threading capability with throttling management can make your migration fast and high performance.


5 reasons to perform migration to Office 365
There can be several reasons why a business unit might want to consider migrating from hosted exchange server to Office 365 accounts.
1. Data Security issues and downtimes. With an exchange server in place, any maintenance to the server results in downtime for your organization. Important e-mails might not be received on time and it easy to miss the communication about the next important project. Office 365 updates are instantaneous and are barely noticeable.
2. Latest features and an array of apps. Office 365 usually comes bundled with all the latest apps for your team. Be it one drive to share large data or SharePoint. It has virtually everything under the sun to offer for business needs. It is also not tied to only e-mails like an exchange server.
3. Disasters can cost you an arm and a leg. They strike at the time when we are least prepared for. It can range from unexpected fires, physical thefts to ransomware threats, etc. An exchange server casualty can make businesses bankrupt overnight. Contrastingly, all resources in Office 365 can be safely and securely backed up online making it a tension free affair.
4. Collaboration is the key. Office 365 with its myriad tools and apps supports collaboration among teams and groups. The latest business meet, a webinar, or that priced customer meet are few such examples. Calendar entries can be shared and public folders can be created in Office 365. It is a tailormade product for executive applications. Exchange servers can lack these state of the art functionalities.
5. Device compatibility. Emails can be displayed incorrectly, server might crash and there is a need to always depend on the IT team for assistance in the case of an exchange server. Updates to Office 365 are immediately rolled out to end users be it the latest smartphone, a brand new Mac, or the trendy iPhone. The centralized service of Office 365 also eliminates any display issues on your devices.
How to perform the migration?
If you are planning to migrate your mailboxes from Hosted Exchange server to Office 365 but don't know the way, then refer to this article. Here you will get a detailed step-by-step procedure to perform Hosted Exchange Server to Office 365 migration using EdbMails. You can migrate entire mailbox data including Calendar, Contacts, Emails, tasks, etc. No data will be altered during migration operation and it maintains zero downtime.
Supported features of EdbMails are:
Incremental migration
No downtime
Possible to migrate selective items
Maps mailboxes automatically
Displays folders and sub-folder with items count
Maintains folder hierarchy
Safe and secure migration
Detailed migration report
Initially, you have to connect to the Source Hosted Exchange server.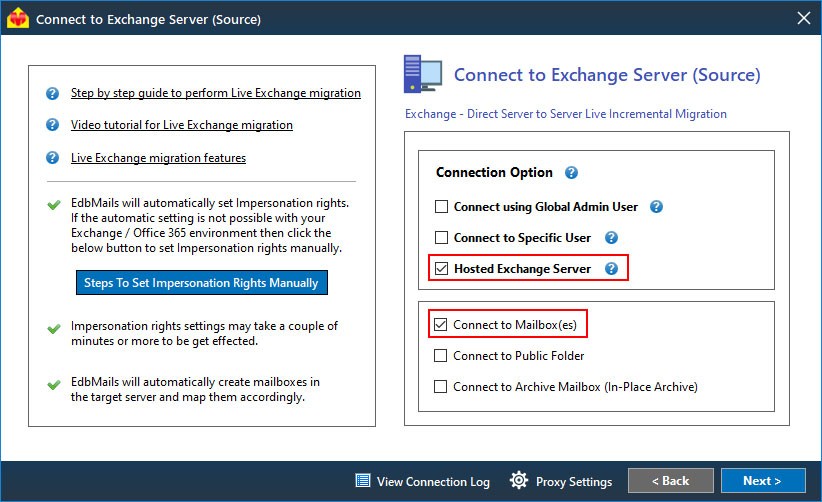 Enter the required credentials and click on 'Login'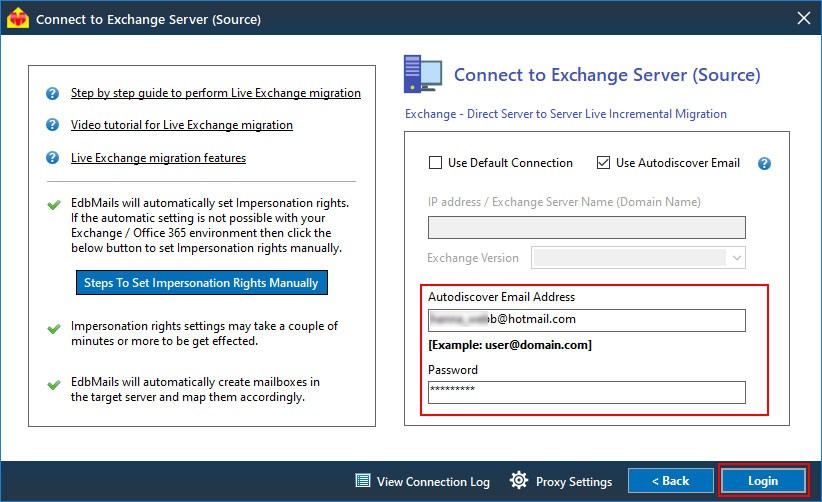 Then select single user migration and continue.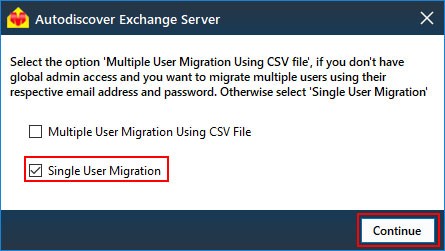 Now you can start migration operation
Select the mailboxes that you want to migrate
Choose any one of the migration method(Full migration/Incremental migration)
Then select "migrate to Office 365" button
Then you have to login to the destination Office 365 account
You need to use Global Admin account for login
Set impersonation rights to the Global Admin account
And also it is possible to connect to a specific user without Impersonation rights
Here no need to use the Global Admin account
Impersonation rights not required for the login user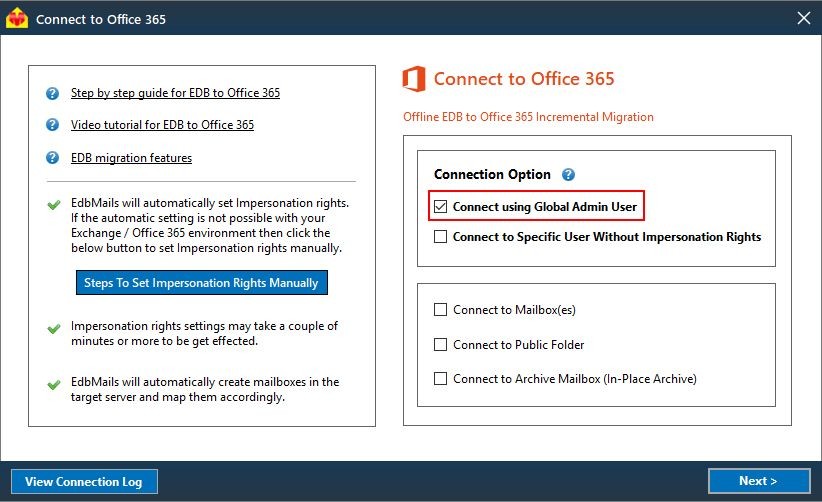 Map the source and target mailboxes. The 3 different possible ways are:
Map mailboxes automatically.
You can create the mailboxes manually and map them
Allow the application to create and map the mailboxes
To start the migration operation, click on 'Continue' button.
During migration, you can view the migration operation progress as shown below.
Conclusion: Organizations looking to migrate their data from a hosted exchange server to Office 365 now have a stress free migration option before them.
More information about the migration operation can be found by visiting https://www.edbmails.com/pages/hosted-exchange-to-office-365-migration.html.
Video: https://www.edbmails.com/pages/live-exchange-migration-video.html