OneDrive for business is an online storage service where users can store and share files, photos, and documents related to business. It is completely meant for business use and it is managed by your organization and it allows you to share and collaborate with your co-workers. It provides high security for the data. If you share a OneDrive file with someone, only those people have access to the data with whom it is shared. Others will not have access to your personal data.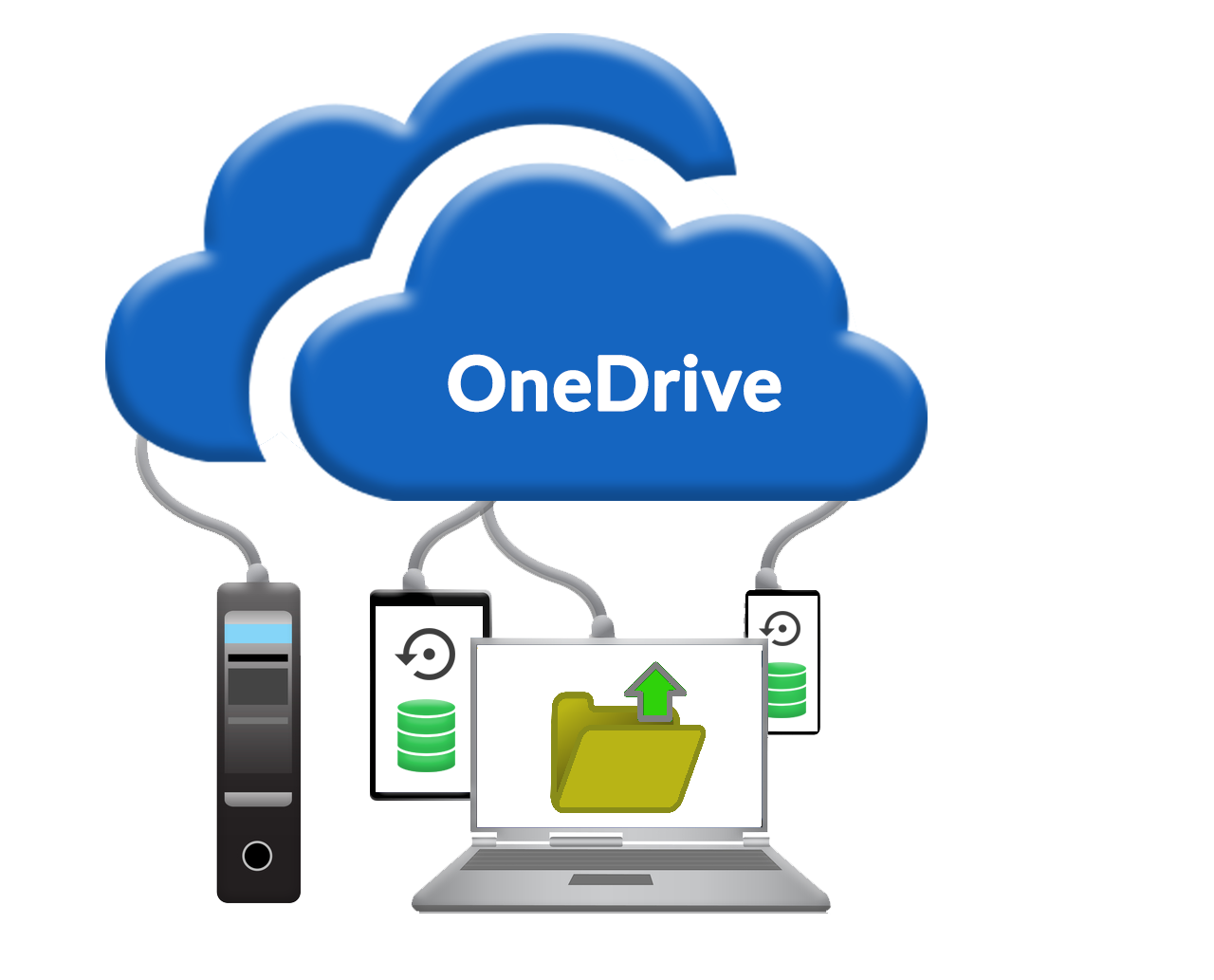 Some of the benefits of OneDrive for business are
Access data from any device and any-time.
Unlimited file access
Free-up device storage
Organizational platform for files
Stores files securely
In this blog, we will explain how to share files with others. In addition to that let us see other settings while sharing files and how users can view the files and folders that are shared with them.
How do you share files in OneDrive?
Open the OneDrive application and click on 'My files'.
Now, move your cursor near the file that you want to share. Then click on the 'Share icon'.

Now you have to enter the name/email/group name of the user with whom you want to share OneDrive data. Then click on the 'Send' button.

[1]. You can choose one or more recipient names based on your requirement.

[2]. There is a message option, where you can write some reason/ purpose for sharing a particular file/folder.

In this step, you can change the link settings. Link can work for:

[1]. Anyone with the link

[2]. People in the shuffle with the link

[3]. People with existing access

[4]. Specific people

Also, you can set other permissions like allowing editing and blocking downloads, expiration date, and also you can set a password before sending the link to the receiver. Then click on 'Apply'.

If you want to share a OneDrive file and maintain high security to the file, you can choose specific people to share with, prevent editing, as well as block downloads. Thus, the specific people that you shared with can only view the file in place and not download a copy, edit, or forward it.

Now you will get a message box and displays 'Link sent' as a confirmation message.
How to check whether the file is sent to the other user in the sender's account?
After sharing a file, you can see the type of the file as 'Shared' in sharing column.

It is possible to manage access even after the file-sharing. To manage the access to the link, select the file you just shared and click on the 'Share' icon. There you can see three dots, click on it and select 'Manage access'.

After that, you will get this page. Here you can set the expiration date and it is possible to check recipients' names.

Check that file in the destination account.

Here you can see the file which is shared by the sender.
Let's see some of the other possibilities to share files from the OneDrive account.
Is it possible to share OneDrive files with anyone outside of my organization?
Yes absolutely! You can share a file with a person who does not belong to your organization. Let's see a step-by-step procedure to share a file in this situation.
Click on the 'share icon'.

Here you can add the person who is not an employee of your organization by typing their email address in the box as shown.

You will get a dialog box as shown below. Click 'Send' to send the details of this file to that user.
OneDrive is the best platform to share files and folders with both internal and external users. At the same time, you can share a single file with multiple users. Also for security purposes, there will be many settings options that allow OneDrive users to customize the permissions.
If you are looking for a stress free method to migrate your OneDrive data, then you are exactly at the right place. EdbMails OneDrive for Business migration and backup tool is a one stop solution for all your OneDrive needs. It can backup OneDrive folders, documents, picture libraries etc. Secure your data against the unintentional user errors, ransomware attacks and other interruptions.
For more information, please visit https://www.edbmails.com/pages/onedrive-migration.html