Emails have a very significant role in business communication. It contains critical and confidential data, which are very much needed for businesses to run smoothly. Frequent backing up has therefore a high priority than most of the other organizational tasks. Backup can additionally be used for recovery in the event of any unforeseen events or disasters. Backup means securely saving a copy of the data in a separate storage. Its also important to note that the backup must not be stored in the same location as the original data. Losing the original data for example, due to a malware attack also affects the backup copy making the entire exercise a futile one. If you have the original data on your desktop PC for instance, the backup copy must be necessarily stored on an external drive or uploaded to a secure cloud service. A rule of thumb is to not keep the data and backup in the same storage location. Period!
Why it is needed to take the backup?
Some organizations do not give much emphasis on email backup. It can have several reasons ranging from time constraints, halting the entire set-up, frequent downtimes to thinking that everything is running well etc. But in the long run they are not aware of the risks of losing the data. Email backup is a means of your email data protection.
Let us look at some of the scenarios where a backup can save your day.
If the mailbox is corrupted due to some casualties such as, system crash, hardware failure, faulty and buggy updates, virus attacks or ransom-ware, you can recover it back using the backed up data.
Some of your important emails might accidentally get deleted while doing some operations on your mailboxes. It is easy to get back those emails if they are erased temporarily. Otherwise, backed up data is the only solution for you to restore the deleted data.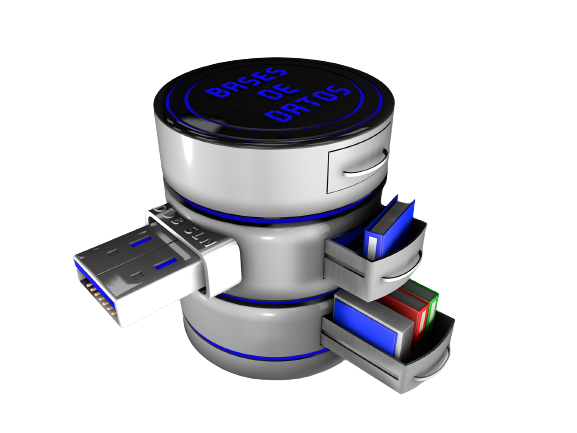 By considering all the above scenarios, it can be said that an organization must keep the data safely. It is still not sufficient if a user merely creates backups. It is equally mandatory to review how often you backup your data and what kind of backup you have performed. Because one time backup is not a 'one size fits all' solution for the data loss. For example, if you have created the backup one week back and you lost the data just two days ago then it is impossible for you to get back the data you had in between. For this reason, backups must always be up to date. Many organizations keep procrastinating backup operations due to the fact that the process may slow down the entire system or ongoing processes might be critically affected. It is one of the best practices to perform the backup when no other operations are in progress.
However, performing the email backup very often may cause storage issue. So it is important to choose the correct backup type.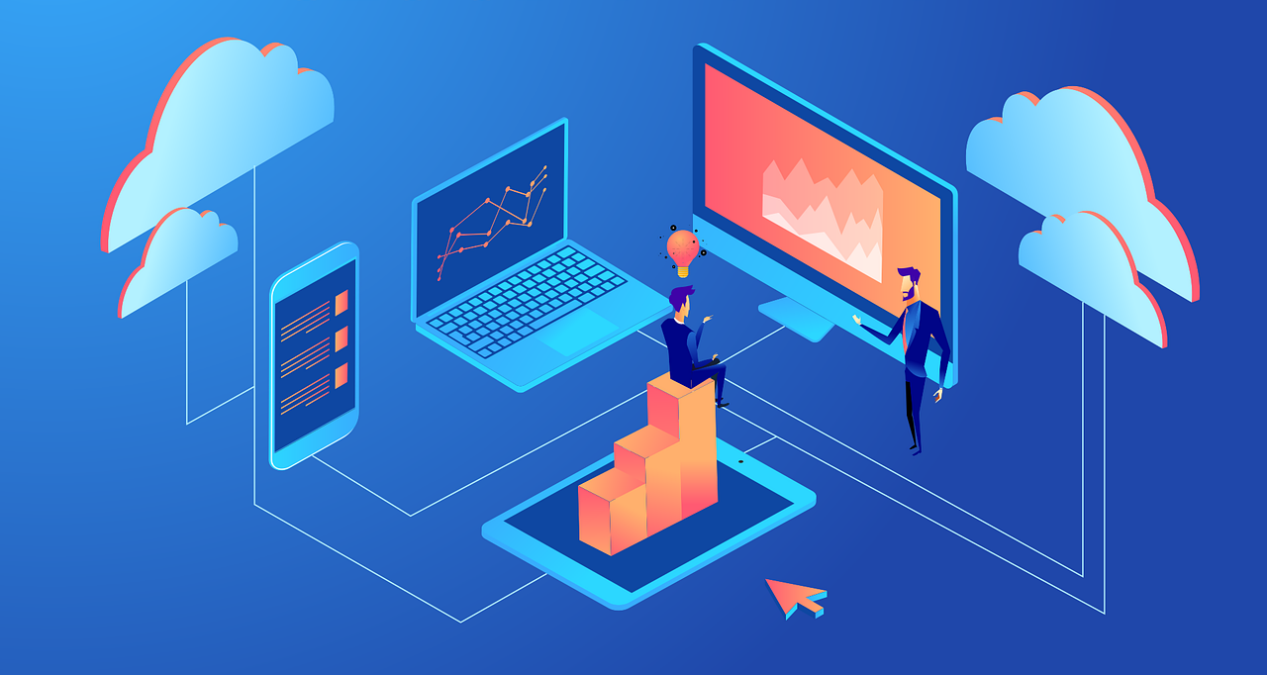 Different types of Backup
There are three different types of backups.
If the mailbox is corrupted due to some casualties such as, system crash, hardware failure, faulty and buggy updates, virus attacks or ransom-ware, you can recover it back using the backed up data.
Full Backup: It is a complete copy of the original data and it is saved in a separate storage such as Hard disk, network storage, servers, etc. Basically, this type of backup consumes more storage space as it copies whole data again and again when you perform backup operation. And it takes a lot of time to accomplish the backup. That's why, if you need to backup only the small amount of data on a scheduled basis, then full backup is your best choice.

Incremental Backup: This type of backup copies only the data which has changed since last backup by referring the last modification time. No matter, the last backup can be of any type. Incremental backup is a means of saving the storage space and this type backup type is faster than the full backup type. For example, if a user has created a backup on Sunday and some items were changed on Monday, then incremental backup on Tuesday only backs up the data that has changed since Monday. For Wednesday, an incremental backup only backs up data changed on Tuesday and so on. As we can observe, if any chain of the incremental backup is lost, then the whole restore process is incomplete.

Differential Backup: Differential backup is same as an incremental backup with one difference that is, it copies all the data which has changed since the last full backup. A differential backup backs up the data from a full backup as opposed to the incremental. For example if a full backup was created on a Saturday, a differential backup on Monday would backup all the items that have been changed since Saturday. A backup on Tuesday would backup all the items that have changed since Saturday. In terms of storage space it consumes less space and saves time when compared to a full backup but has a faster restore compared to incremental backups.

It is possible to manually backup your data. But it consumes lot of resources. There are so many backup solutions available. You can choose one of them based on your requirements.
Features of email backup solutions which are important in Office 365 and Exchange Server
Brick level backup is one of the prominent features of the Exchange server backup techniques. You can access the individual mailbox items through MAPI logon technique and it allows you to backup the contents of individual mailboxes.
Manual backup process needs a lot of time and resources. That is why the email backup solutions are considered one of the best options as it is capable of backing up the data directly without any interruptions.
Granular recovery technique is an option to recover only the required items rather than restoring the entire backed up data. For example, if only one single mailbox item is accidentally deleted from your mailbox, you can just restore that deleted item instead of restoring the whole mailbox.
Another important factor you need to consider for a backup solution is Security. Proper encryption of data and secure storage for backed up data is essential to avoid any unauthorized access.
Which native method can I use to perform email backup in Office 365 and Exchange Server?
Native solutions of course can give you some temporary relief, but it does not accomplish all the tasks which can be done by using a backup software. You can backup Office 365 mailboxes by exporting it to Outlook PST file. Though it is not a perfect solution we can consider it as one of the solutions. PST files takes lot of storage space and it is difficult to access it when the size grows.
Exchange server backup can be done by exporting the mailboxes to Outlook PST file or via the EAC (Exchange Admin center). You can also perform email backup in Exchange servers using WSBExchange plugin. But the limitation with this tool is that, it does not support incremental as well as differential backup types. It only performs full backup which in turn consumes lot of time and storage space.
Does any third party tool perform the task in a much simpler way?
Of course! It is better to use a third party software solution like EdbMails for Office 365 if you want to achieve a stress free Office 365 and Exchange migration and backup. EdbMails has features like incremental backup, public folder backup, archive mailbox backup, automatic reconnection during internet connection disruption, zero downtime etc. More information can be found here.