Microsoft Teams is one of the best network hubs in organizations for collaboration and communication. Users can upload files and other documents to Teams and also they can share that information with one another internally. However, it contains sensitive data and it's important to keep those data secure while migrating data from one Microsoft Teams account to another account.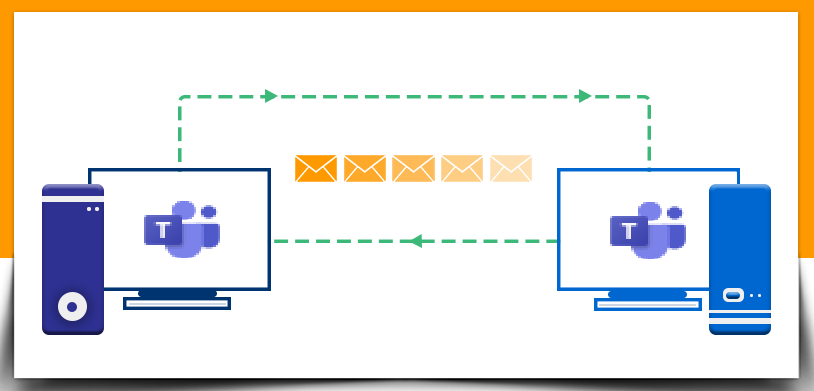 Since Microsoft Teams is a part of the Office 365 suite, it is even more handy for business executives to stay in the loop. It's a collaboration platform that is used to perform tasks like file sharing, teams chat, meetings, group messaging, etc. It is possible to access the Teams data from anywhere and people from any place can work on a particular project through Teams. Here are some general tips to achieve a tension free migration of your Microsoft Office 365 Teams data.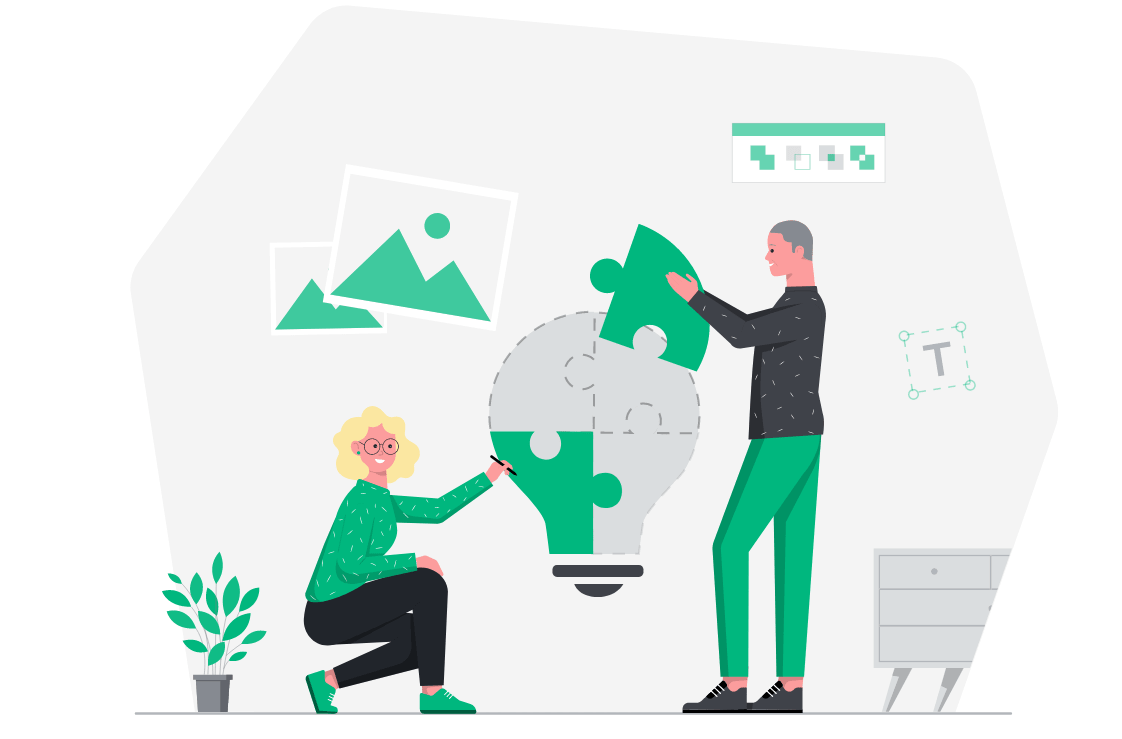 Create admin accounts to perform migration

You have to create Office 365 Admin account to connect to the source server and also which is used to connect to the destination server. After this, it is possible to move your Teams data from one tenant to another. Both accounts support multi-factor authentication. It is a security method that verifies a user's identity by asking for multiple credentials. Unlike just asking for a username and password, MFA requires other additional credentials, such as a code from the user's mobile phone, the answer to a security question, a fingerprint, or facial recognition. Using Global Admin Account it lets you migrate any data from your organization and there is no need to login for each and every user account.

Check the licensing options and plan well ahead of time

This is a very important aspect of Teams migration. Make sure that the users are licensed and both the source and destinations have the same configuration. Any changes must be rightly communicated to the IT department or to whoever is responsible.

Backup your existing team data

To be prepared for the worst circumstances, keeping a backup copy of your Teams data before you start migration can save you tremendously. If there is any data loss during or after migration, this can be transferred easily without needing to perform the entire process again. Confidential files and folders must be also be password protected and stored in a safe location away from prying eyes.

Perform migration operations during weekends

As Teams is the best platform for user collaboration, it may contain a large amount of data in big business units. In such scenarios, it is better to perform migration during weekends so that you can migrate Teams data without any intermediate interruptions or suffering down-times.

Initially do a test migration

This is again the most ignored part of any migration. Organizations go for a full migration without even testing the cold waters first. A very big mistake! It can't be stressed enough how crucial it is to perform a test migration before taking up the actual migration. Issues during the test migration are easily recognized beforehand. The actual migration can altogether be avoided for the moment till convenient situations arise. Many third party tools in the market such as EdbMails provide the facility to perform a test migration by offering a free trial of the software. You can make use of this opportunity to initially transfer some data to a dummy account to test the migration process.

Take help from the support team

Teams is a relatively new utility and therefore presents a complex workload. If you have questions on Microsoft Teams Migration, you need to take help from the concerned support team to clear all your doubts before the start of the migration. Keep a check-list of the do's and don't's suiting your requirements and work on the list accordingly.

Verify for consistency after the completion of the migration operation

The migration process is not fully complete till you verify the data in the destination for consistency. Have all the items been migrated correctly? Are there any missing entries? Have the meta-data been correctly transferred?. These are some of the questions which you need to ask yourself. Only when everything is in the right place, you can safely decommission from your old environment. Teams are built on Microsoft SharePoint, so you can immediately check the folders in SharePoint.
EdbMails provides a safe, secure, and fast Teams migration tool. You can perform migration of Microsoft Teams including documents, files, video, audio, contacts, notes, lists, attachments along with its associated SharePoint Site without losing any valuable data. It supports incremental migration which means that consecutive migration of Teams data to the same target avoids any duplicates.
For more information please visit: https://www.edbmails.com/pages/microsoft-teams-migration.html
For video tutorials: https://www.edbmails.com/pages/microsoft-teams-migration-video.html