SharePoint Online is a widely used application for data sharing and collaboration. SharePoint includes site contents, documents, OneNote Notebook, Site Pages, Events, Calendar, Contact, etc.
SharePoint data migration can be done easily if you have suitable software and proper planning in advance.

In this blog article, let us look at some of the check-lists to make the migration process easier. Before performing migration operation, we advise you to take a backup copy of your entire SharePoint data. If the migration process fails in the middle or is incomplete, you can recover back the data without any complications. You should know about the following options that are available in SharePoint online application.
Site collections
List and libraries
Users and groups
Site permissions
Adding apps etc.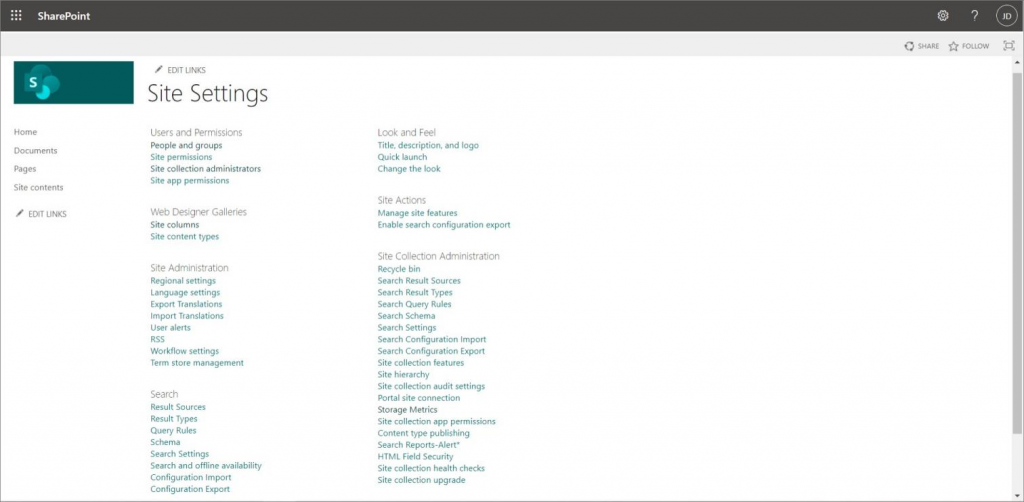 Clean up the source SharePoint
Before migrating SharePoint data to an other SharePoint site, it is better to remove unnecessary data from the source SharePoint site. The following points are worth noting
Remove empty SharePoint groups
Remove any non-existing users.
In web designer galleries, remove unused Site content types and Site columns.
Remove the items that contain too many custom permissions.
Organize list and libraries with columns
Delete the sites that are no longer required or not used for a long time.
Check your licenses and make sure you have sufficient time before its expiry.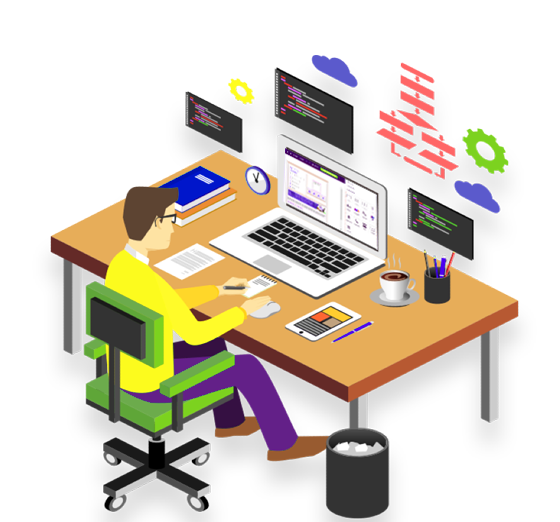 Test the entire process
You have to test all the options like Site permissions, group settings etc to make sure that everything is organized properly. Also, you can perform migration on few data items to the destination SharePoint site, so that you can estimate the overall time required to complete the migration process. This helps you to ascertain if the migration process actually works for your existing environment.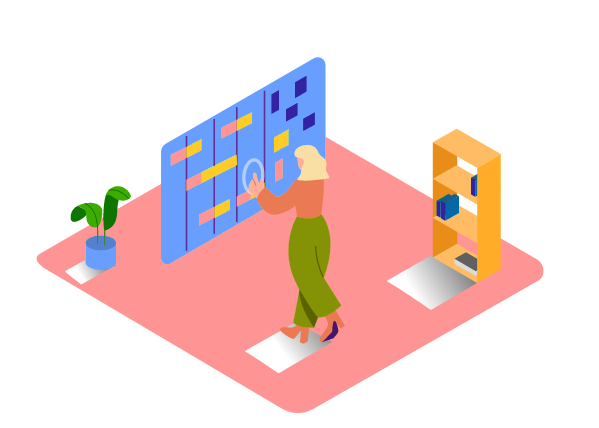 Communicate with Users
This is one important step before you start the actual migration. Users might have stored their data and performing migration without communicating to them might result in data loss. Here is a check-list of certain points to inform your team members and others who are affected by the migration.
Reasons for migrating to the new environment
Possible downtimes to expect during the migration
Total time required for the migration
Permissions and changes made in the new environment
Temporary plans in case migration is not successful.
Effectiveness of SharePoint migration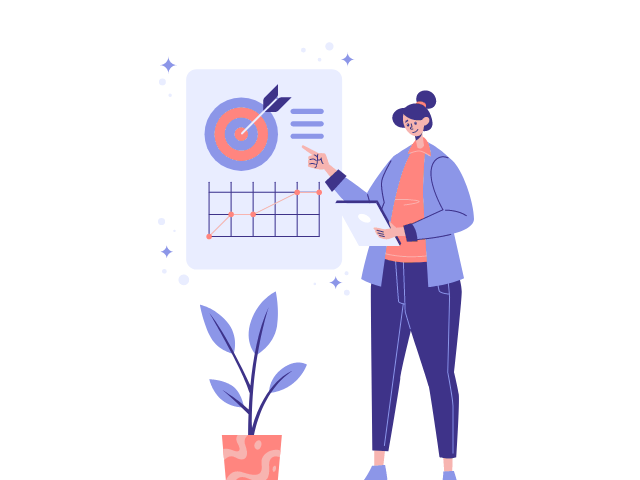 Start the migration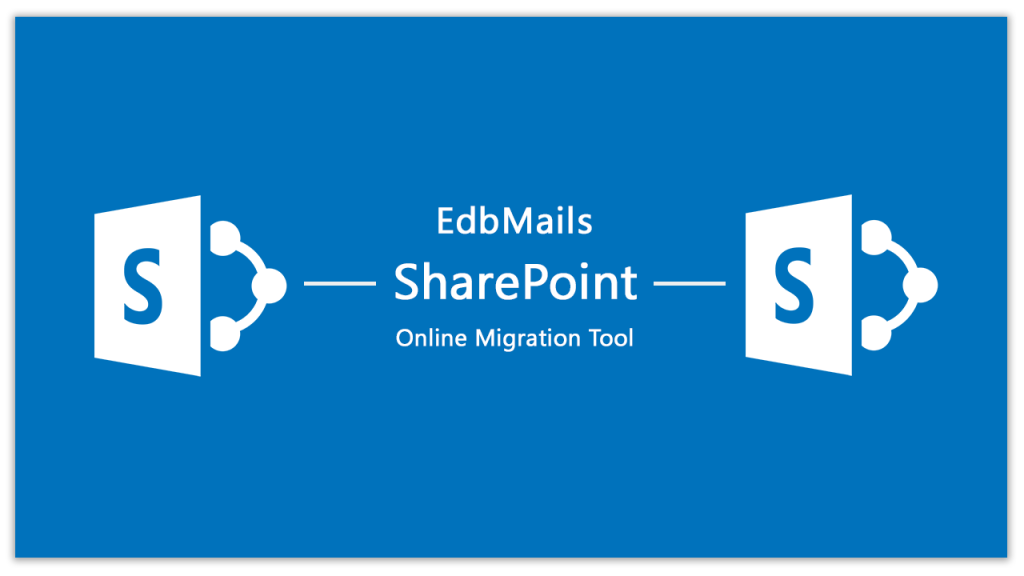 Before starting the migration, make an informed decision whether to perform migration using native solutions or to use third party services. With a native method, there are chances that the meta-data of the sites may not be migrated. It is also a time consuming task. If you plan to use a third party service you can migrate Microsoft SharePoint sites documents, files, folders from your existing SharePoint site to the target SharePoint site using EdbMails. EdbMails SharePoint Migration tool supports site collection level migration. It allows you to migrate unlimited data and there is no restriction on the size of the data.
You can use the free trial version to test the working procedure and to understand the features EdbMails has to offer. First, you need to download and install the latest version of the EdbMails application from the link below.
To download: https://www.edbmails.com/pages/download.html
Now click on 'Start your free Trial' and start the migration operation by following the steps mentioned in the link below for migration.
For SharePoint migration: https://www.edbmails.com/pages/sharepoint-migration-guide.html
Verify the migration
After completion of migration operation, you can check the migrated items on the target SharePoint site, or you can check the detailed migration report if you are using the EdbMails application.
Whether you have performed migration with the native approach or using a third party tool, it is strictly advisable to have some methodology post the migration operation. The very first thing to check, is whether the data integrity is maintained. That is, the data on your destination should exactly be the same as you have on your source. Any discrepancies here should rightly be addressed in time.
Post Migration check-list
Check for data consistency and integrity
Make a backup copy of the new migrated environment
Discuss and come up with a plan to redirect users.
Perform a test use on the migrated content to verify for correctness
Decommission the old environment only after you are satisfied that everything is working as expected.
Remove access to any On-Premises SharePoint if you were using it.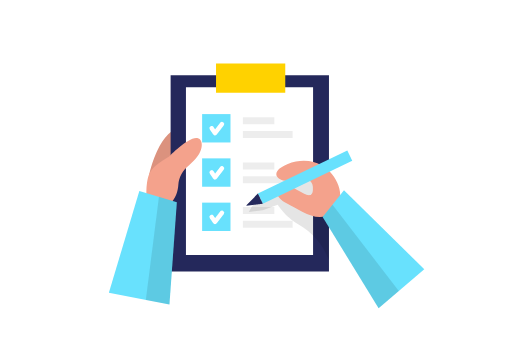 Know more about the EdbMails SharePoint Migration and Backup tool
If you're wondering about how to take backup of SharePoint data after migration, then you can thank your lucky stars. EdbMails also backs up your SharePoint site data on the click of a button. Backup is very much essential to keep your data safely. It will create a copy of data that can be restored when data loss happens at the primary location.
If you want to move SharePoint data, we suggest you use the EdbMails SharePoint Migration tool as outlined above. It provides a user-friendly interface that can be operated without requiring much technical knowledge. It supports many useful features such as selective items migration, incremental migration, automatic mapping of source and target server mailboxes, and many more.
What you can migrate in the EdbMails SharePoint migration tool?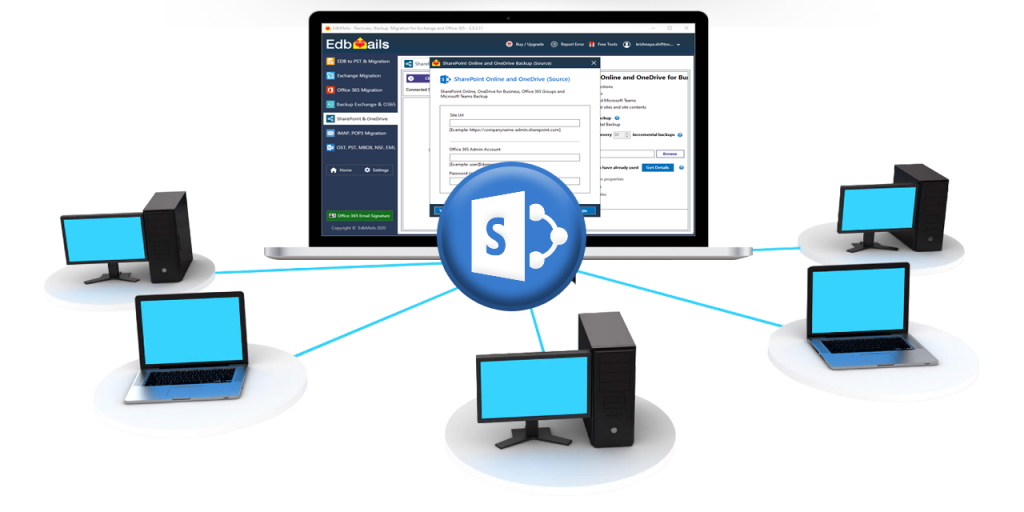 Site Pages
Libraries
Lists
Folders
Files
Contacts
Calendars
Communication sites
Team sites
OneNote Notebook
Events
Tasks
Email categories
For SharePoint backup, visit : https://www.edbmails.com/pages/sharepoint-online-backup.html.