There are plenty of email services in the market for business users. With this variety also comes lots of confusing and similar names to hear. Email as a service refers to a branded company like Microsoft providing an email platform in the cloud primarily aimed and targeted for large enterprise units. Businesses use different setup and services for their organizations. Some examples of them are on-premise Exchange server, Hosted Exchange Server, Exchange online, Office 365 and so forth. But what exactly is the difference among all these and which one to choose from becomes a big question. For some, it is a matter of cutting costs and for others it might be a privacy factor. The internet is also inundated with how-to guides, walk-through and strategies for migration making it even more complicated. Before you decide on a particular service, its advisable to do little research on what suits the best for your organization. Remember, what fits well for your requirement may not be suitable for some others. It all boils down to individual preferences. In this article we are going to explain the differences between these similar terms and point out the advantages and limitations. Using this information, you can be well informed about which one to prefer.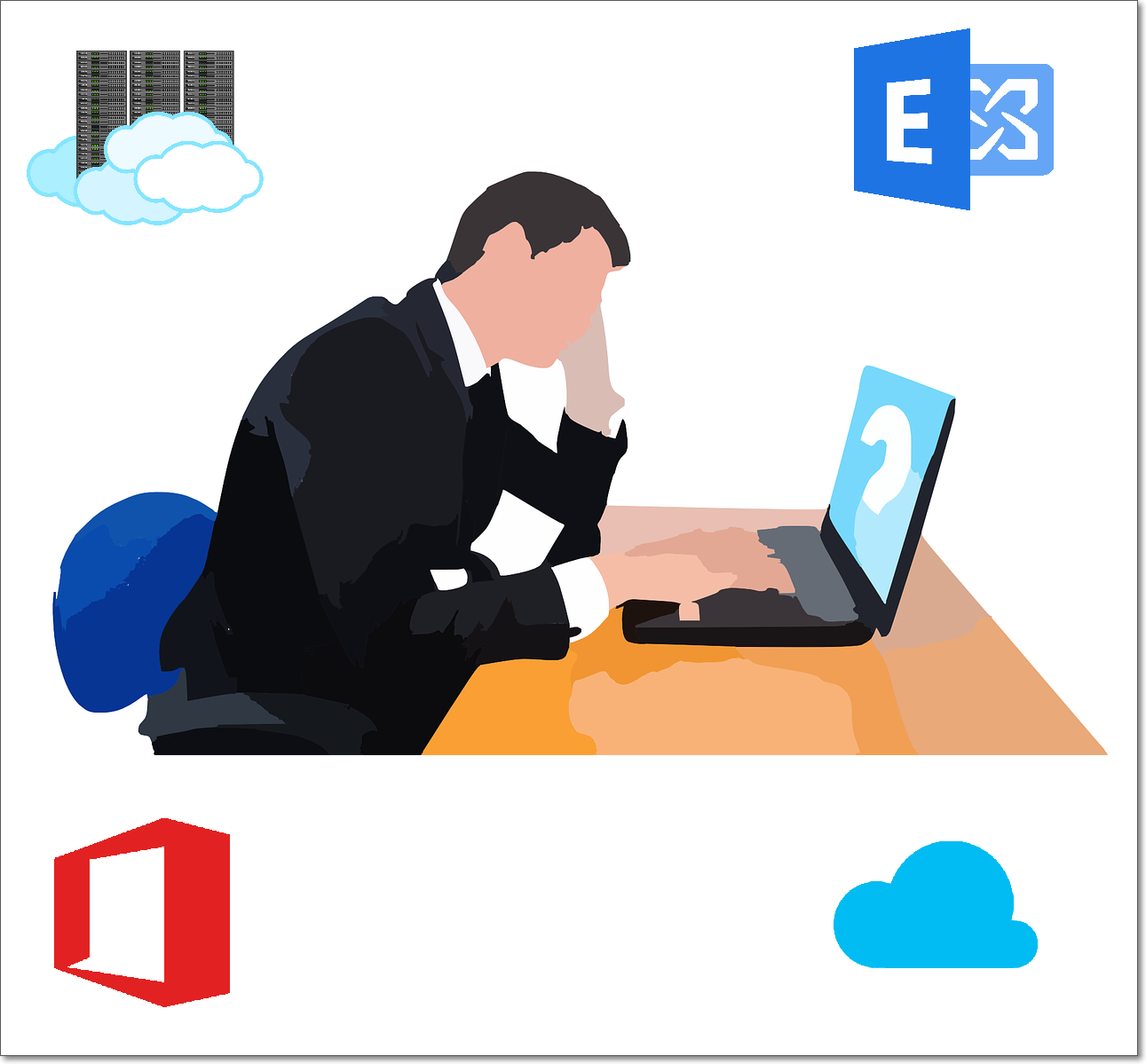 What is Hosted Exchange Server?
It refers to a version of the Microsoft Exchange server that is deployed and accessed from a remote server typically hosted on a service provider platform. This can also be hosted by a cloud service provider. The end user usually connects to it through a secure connection. Hosted Exchange Server also comes with the advantage of having a mailbox where the user can conveniently manage his e-mails, calendar, and contacts. Although the user must pay a subscription fee for it, it avoids having to physically install the server at the user location and maintain IT expenses. Hosted Exchange is usually preferred by small businesses having cost and space constraints. It can roughly be interpreted as the cloud-version of Exchange but often managed by a third party company which hosts the server.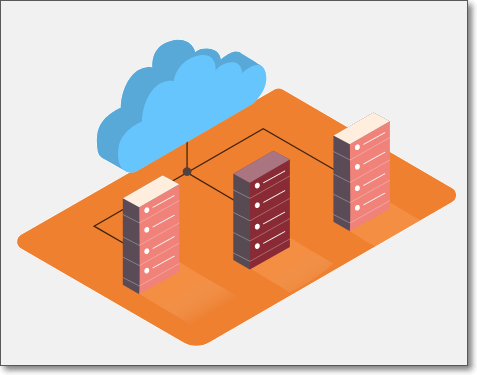 What is Exchange online?
It refers to the online and cloud based version of an Exchange Server. The service is provided and managed by Microsoft. Instead of physically maintaining servers, one can derive the same functionality by subscribing to one of the Microsoft Exchange online plans. Here, Microsoft is providing this as Software as a Service on the cloud. The difference between a Hosted Exchange and Exchange online is that Exchange online is maintained by Microsoft instead of a third party hosting your company's email servers. Some organizations prefer this for security reasons, although the cost might be a little on the higher side compared to Hosted Exchange. Advantages of moving to Exchange online include automatic updates from Microsoft, complete security and reliability unlike other providers, scalability etc. Exchange online can be purchased as a stand-alone or it also comes along with an Office 365 subscription.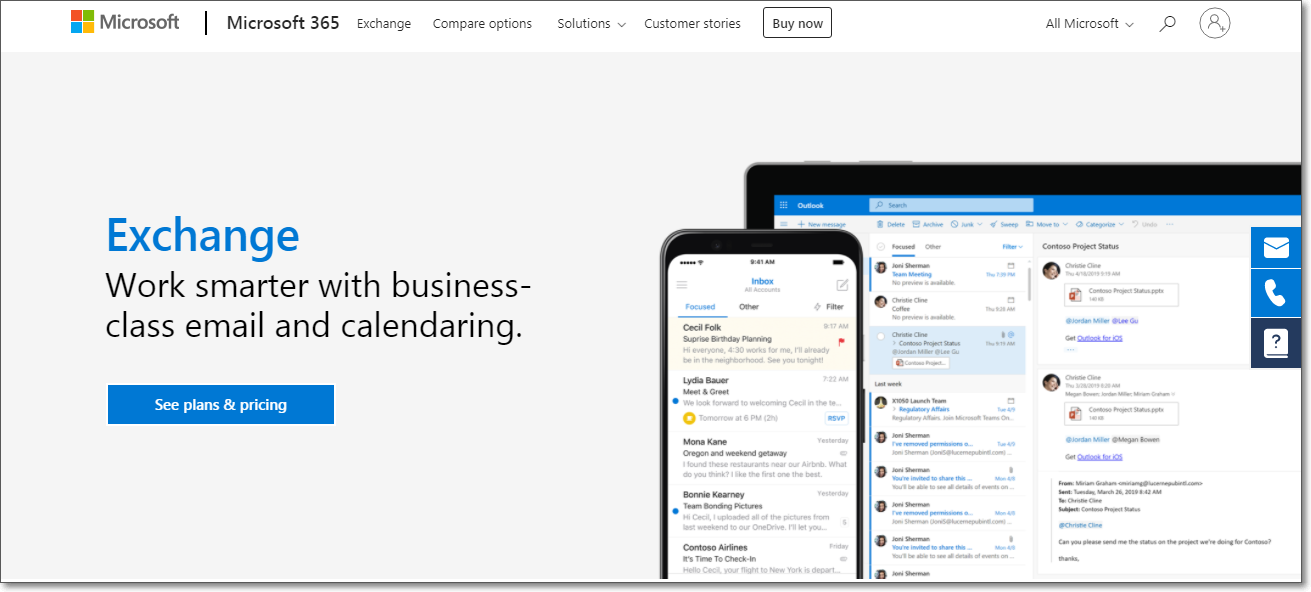 What is Exchange Server On-Premises?
It refers to a version of the Microsoft Exchange server that is deployed on site at the client's location and not on any third party service. You can consider this as maintaining the server physically at your company's location. Some organizations prefer this method due to security reasons and wanting to have complete control over the data. Banking, financial and healthcare services have very sensitive data and cannot afford to store details somewhere in the cloud. On-Premises solution would be best suited in such scenarios. But some of the limitations of the on-premises environment include expensive hardware costs, frequent maintenance and backup, data is highly prone to physical disasters, manual installation of updates and security patches, licensing costs etc. It can become pretty expensive to have an on-premise server for a very long time which is why many organizations consider moving to the cloud.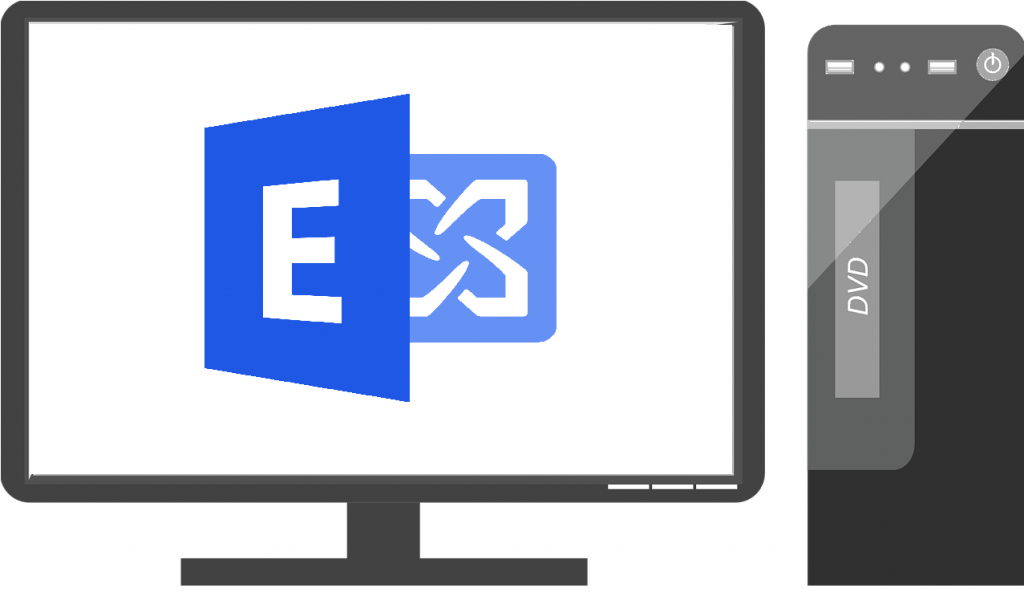 What is Office 365?
Office 365 is a one stop shop for many business organizations. It is an all-in-all cloud based productivity suite from Microsoft containing lots of apps. Outlook Mail, Teams, SharePoint, Yammer, OneDrive, Microsoft Office applications everything comes bundled with it ideally suited for collaboration and enhanced productivity. Exchange Online also comes along with Office 365. Although Office 365 plans are a bit overpriced, they offer enhanced security and an array of features. It also has tailor-made subscription plans to choose from. If you are looking for a cutting edge collaboration tool for your team, then Office 365 can be your best bet. If you are only looking for mail exchange and cost cutting, you can go for Exchange online. Office 365 can be used with Microsoft Outlook on your desktop and updates from Microsoft are seamless and automatic. It also offers a trial version for a month so that you can test out if that's really suited for you.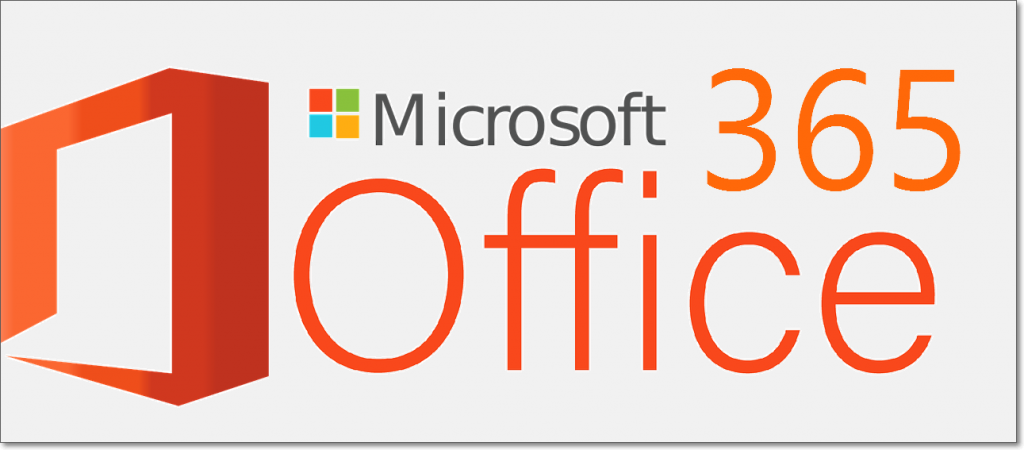 If you are looking to migrate data between any of these services, EdbMails application has it all. It can migrate data between two Office 365 tenants, Office 365 to Exchange, Exchange to Office 365 supporting the migration of public folders, shared mailboxes and archive folders. Additionally, it supports migration of Hosted Exchange and Exchange On-Premises. EdbMails has some noteworthy features like incremental migration, automatic mapping of source and target server mailboxes, retaining source folder hierarchy on the target server, selective items migration and many more.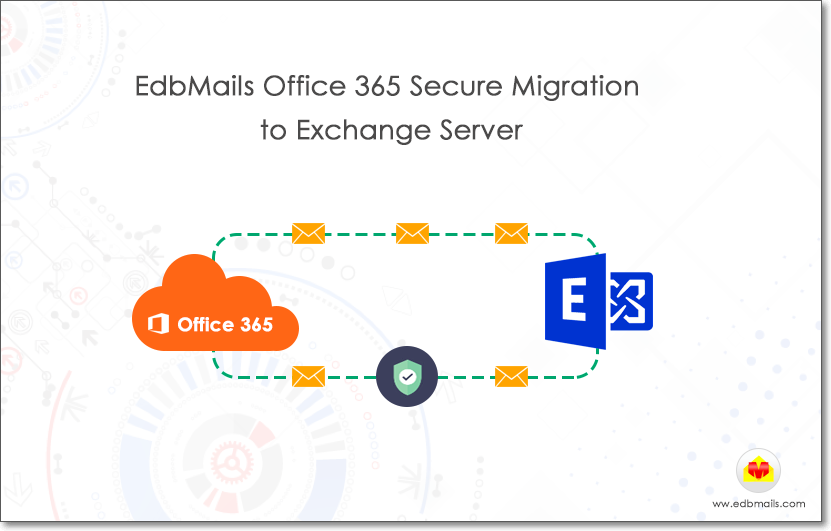 For Office 365 migration please visit this link: https://www.edbmails.com/pages/office-365-migration-guide.html

For Exchange Server migration, please visit this link https://www.edbmails.com/pages/exchange-server-migration-tool.html