OneDrive is a cloud-based storage service from Microsoft which can be accessed from anywhere and from any device. It provides complete security and easy sharing of user data. OneDrive is mainly used for personal storage and OneDrive for business is a part of Office 365 which gives you a space in the cloud where you can share, store and sync all your files related to business purposes.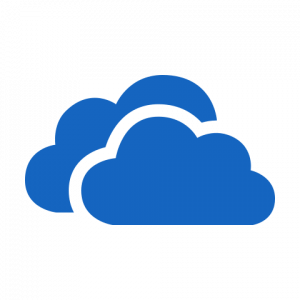 OneDrive
It is a personal cloud storage space for you to securely store your files and access them later from any device. It is free online storage that you can get from Outlook.com. You can access OneDrive from any browser. Users can store documents, photos, videos, and other types of data. Also, it allows users to create new word documents, excel sheets, presentations, plain text documents, etc.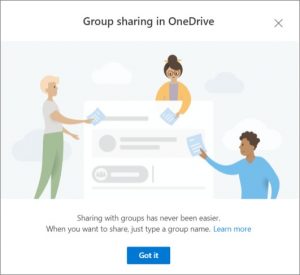 Advantages:
It provides an unlimited file saving and access facility
Completely sharable contents.
Customizable experience for the user interface
Possible to store audio, video, application files, etc.
Directly interact with Microsoft Office files
Provides a high level of security
Retrieves files globally for data collaboration
OneDrive for business
OneDrive for business is an online storage that is intended mainly for business purposes. It is managed by your organization to store your business-related data. It allows you to collaborate with your colleagues. It is an integral part of Office 365 or the SharePoint server.
Advantages:
Users can set the sharing and editing permissions to each file.
Multiple users can access data and can edit files.
It can interact with Microsoft Teams and allow the user to access documents in various teams and groups.
OneDrive for Business can interact with Exchange-based email accounts.
It can work with the SharePoint Server through the Site collection library.
How can you create a OneDrive account on your PC?
Step 1 : Download and install the OneDrive application if you don't have it already on your PC. Open the OneDrive application and create a new account.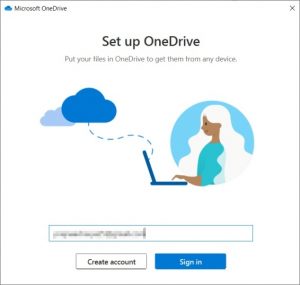 Step 2 : Now sign in with your email id and password.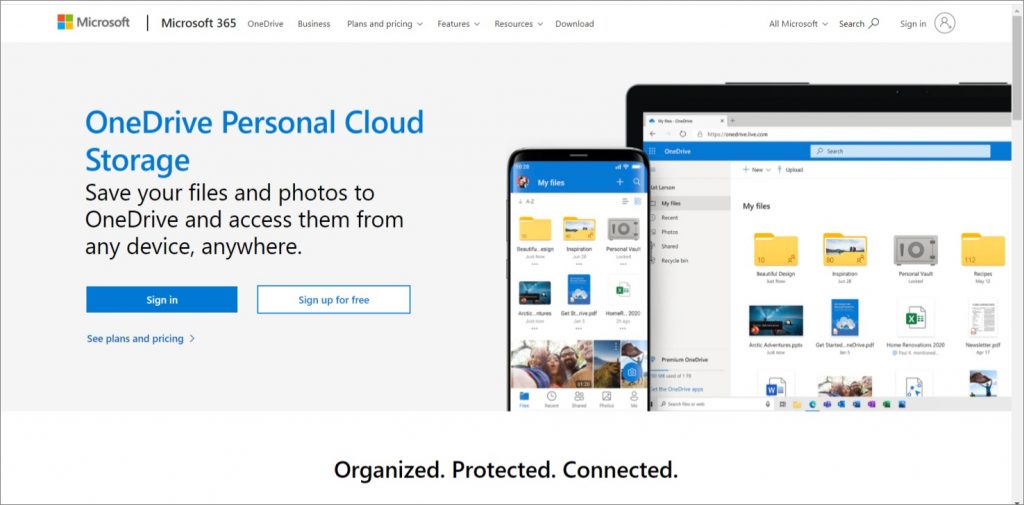 Step 3 : You will get a OneDrive dashboard, here you can create, store and share your files.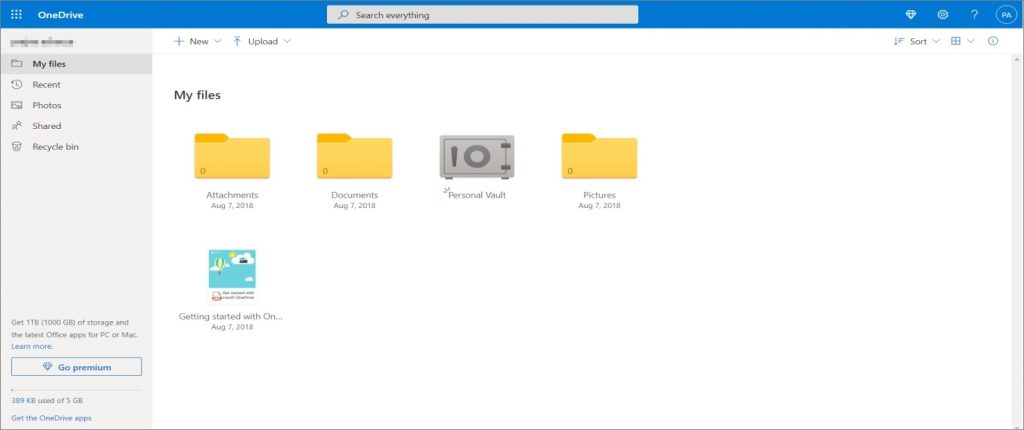 Inside 'My Files', you can upload attachments, documents, and photos, etc. There will be another folder 'Personal Vault' where you can store important and sensitive files and photos.

There is another option to create a new Word Document, PowerPoint Presentation, Excel Sheets, etc.

You can share your files with your friends, family, and colleagues which are displayed under the Shared window.

How to use OneDrive for business?

Step1: It is used for business-related file sharing and storing files, photos, and other documents. To open OneDrive application, you have to enter this link in the browser https://www.office.com/ Sign in with your credentials.

Step 2: You will be displayed with different Microsoft 365 applications, select OneDrive under Microsoft 365 as shown.

Step 3: Now you can see the dashboard of OneDrive for business. Here you can create new documents and upload files related to business work.

With this OneDrive for business, you can sync data by clicking on the 'Sync' option.

Perform OneDrive migration

If you want to move your data from your OneDrive account, use EdbMails OneDrive for the business migration tool.  This software allows you to add OneDrive for a business account as a source/target server and migrate as per your requirements. It provides a detailed migration report after completion of the process. There are also advanced filter options to be tweaked. For more information, please visit : https://www.edbmails.com/pages/onedrive-migration.html.

EdbMails additionally offers OneDrive data backup https://www.edbmails.com/pages/onedrive-backup.html.