Nowadays, most employees communicate and share documents through Microsoft Teams and Google Meet which are some of the collaborative applications. These tools are used by many organizations, schools, colleges, and even used by people to contact their far away family members when the world was hit by the pandemic. These applications have also made it possible for us to come closer to one another.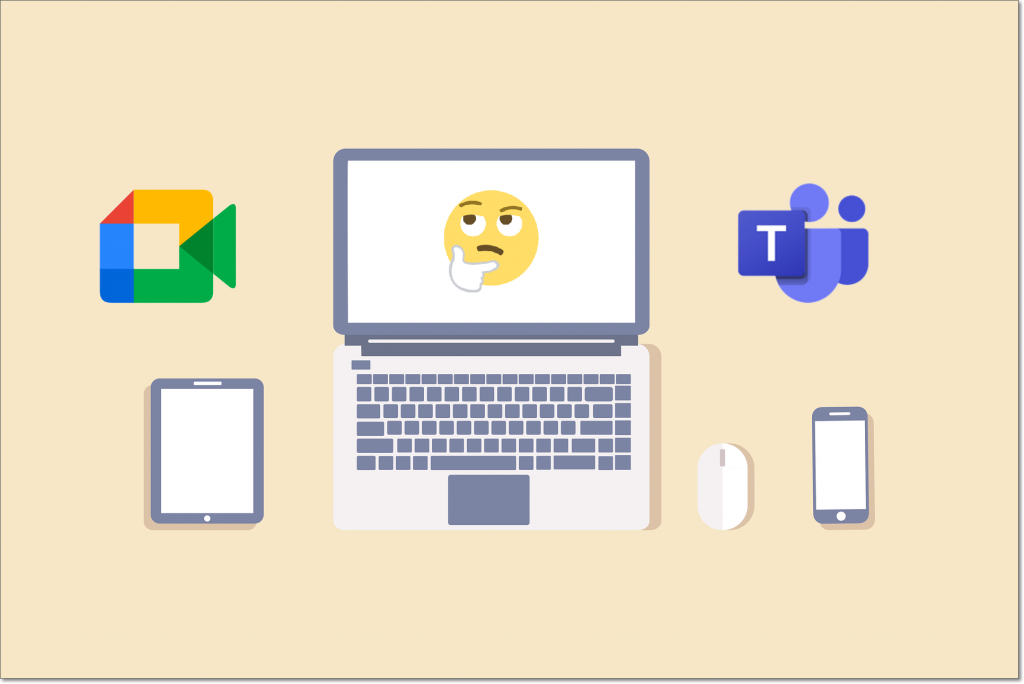 What is Microsoft Teams?
Microsoft Teams is a collaboration platform that helps teams in an organization stay connected and organized. You can have spot meetings, conversations as it is a chat-based workspace and you can share files with your colleagues. So Teams is a complete collaboration package that comes as a part of the Microsoft 365/ Office 365 suite of products. Here you can invite the participants to join meetings, make video calls, subscribe to SharePoint websites, use a host of other applications etc. Teams can be accessed on the web or you can use the Desktop/Windows versions. Teams offer more than a hundred third-party integrated tools to expand their platform experience and also it integrates most of the applications that are present in the Microsoft Suite. Some of the cool functionalities of Microsoft Teams have already been elaborated in this article.
What is Google Meet?
Google Meet is a video or audio conferencing service developed by Google. It helps your team to communicate with all the members securely. You can use web Google Meet or you can download the application on your devices like mobile phones, tablets, computers, laptops, etc. It can be used for professional meetings, webinars, and video conferencing. It allows you to chat, text, video call, file sharing, and perform other functions on a single platform. Google synchronizes with Google's workplace to enhance collaboration.
Features and Functionality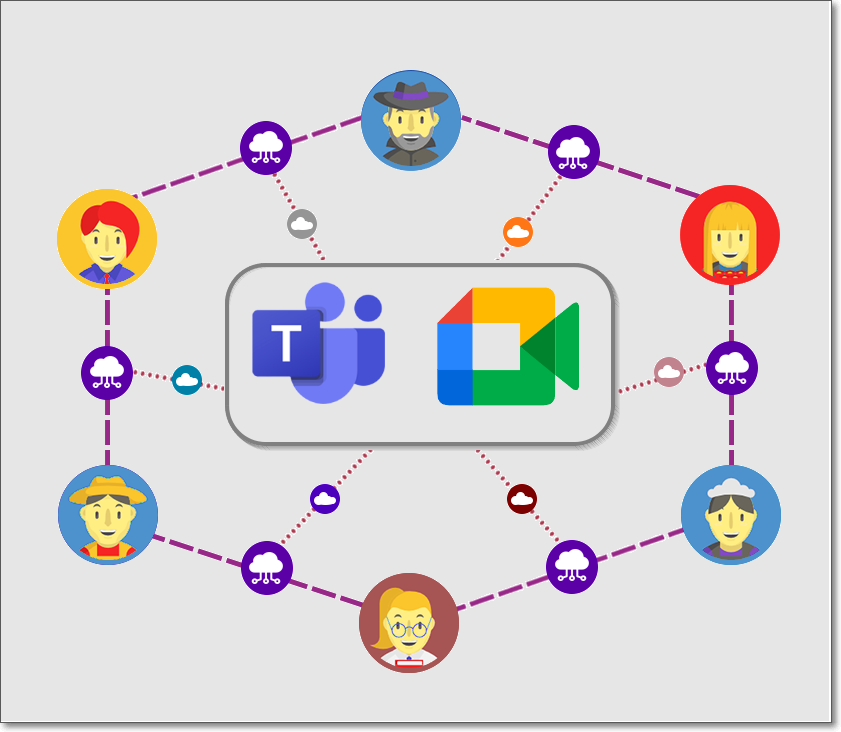 Features of Microsoft Teams
Teams is fully integrated with the Microsoft Office 365 suites
Allows you to make audio conversations
High-performance video conference call
Easy to record the video calls
File and screen sharing facility
Business phone access
Provides high-level security
Instant messaging
Integrated with other Microsoft applications
Features of Google Meet
Access to G Suite products
Possible to join the meeting in various methods
Integration with Google apps
Instant messaging
Focus the screen automatically
File and screen sharing facility
Able to mute the call and turn off the camera whenever they want
Voice and video calling
Customized control options for meeting organizers and admins
Gallery view of video meetings
Easy to Set up and Ease of use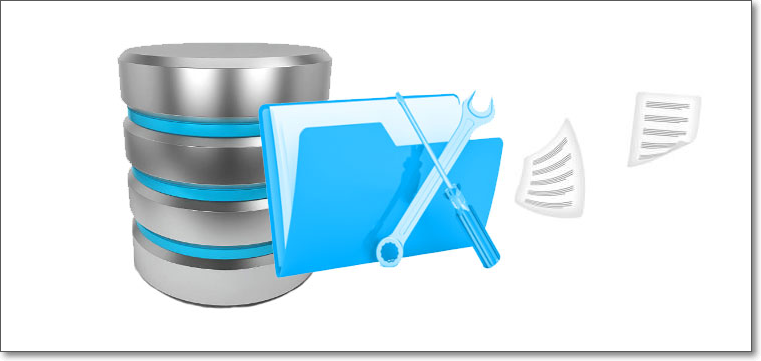 Many of the applications like Google Meet and Microsoft Teams may require software to be installed on a computer or mobile. As these applications use microphones and camera, it requires some time to set up those requirements. Also, Google Meet can be used even by free users who have a Gmail account. On the other hand Microsoft Teams require an Office 365 subscription and is better suited for business users who are actively looking out for a collaboration tool.
In Google meet, if you are invited to join the meeting then you can join in by using a code or directly join by clicking on the link shared by the organizer. When the organizer wants to schedule a meeting, it will generate a meeting URL and the organizer can share that link with participants.
In Microsoft Teams, you can join a meeting by clicking on 'Meet now' and also schedule a meeting, but you have to create a Microsoft account for that. Here you can mute the call and turn off the camera whenever you want.
Microsoft Teams and Google Meet integrations
Microsoft Teams has a wide selection of ways to expand your Team's experience. It is integrated with many applications of the Office 365 suite. Google takes a similar approach to Microsoft, offering integrations with its tools. However, there are different ways to expand your Google Meet experience. For instance, you can connect your collaboration tools to Slack and Zendesk, Flowdock, and various other tools. This makes it easier to build a more complete environment for communication and collaboration.
Both Google and Microsoft also integrate with a range of hardware partners, so that companies can set up more immersive meeting experiences in-office. Overall, it can be said that if yours is a large organization and you are a Microsoft Office 365 user, your best bet would be to go with Teams. If you are a small business unit having Gmail as a communication tool, you can go with Google Meet.
Introducing EdbMails Microsoft Teams migration tool
If you are planning to migrate your Teams data, we suggest you use the Microsoft Teams migration tool using EdbMails. This can be achieved by the EdbMails SharePoint Migration tool as it contains all the categories such as Groups, OneDrive, and SharePoint sites. It will perform migration operations without any involvement of third-party tools.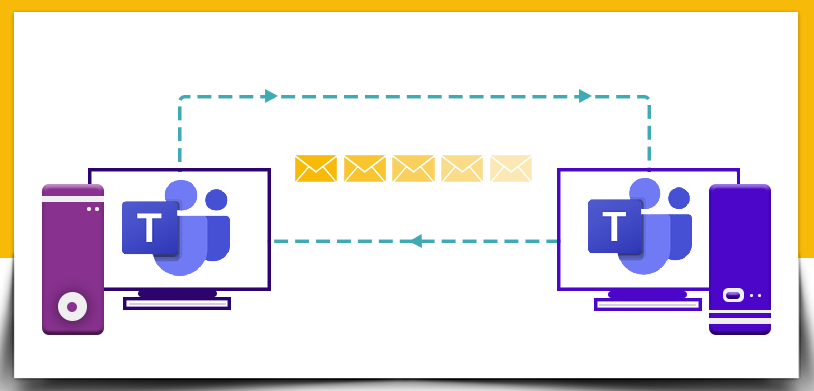 EdbMails ensures that users never lose valuable data stored in Teams sites and documents. It allows users to continue to participate and interact in discussions even after the migration. You can easily migrate entire Teams along with their associated SharePoint Site.
With this tool, you can move your Microsoft Teams data safely and with zero downtime. It supports incremental migration. That is consecutive migration of Teams data on the same system to the same target avoids duplicate Teams data migration on the target Tenant. You can perform migration of Microsoft Teams including documents, files, video, audio, contacts, notes, lists, attachments, etc.
For more information please visit : https://www.edbmails.com/pages/microsoft-teams-migration.html
For a video guide visit: https://www.edbmails.com/pages/microsoft-teams-migration-video.html