Office 365 Migration is nothing but moving the data of the whole organization from one environment to another. These days many organizations prefer tenant to tenant migration which makes their job quite easy. But the tenant to tenant migration requires extensive planning and good understanding of the same.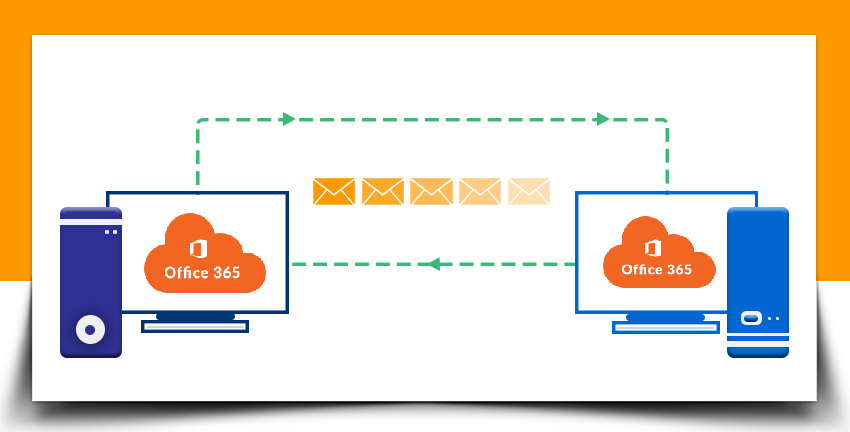 Reasons for Office 365 tenant to tenant migration
The big problem is deciding, whether the organization needs the tenant to tenant migration or not. Here are some of the reasons to consider for the migration.
Data Localization
Every organization has their own compliance regulations which they must follow. It may be difficult to comply with the regulations when the organization is operating in multiple countries. This requires that the user's Office 365 services to be hosted on servers in the particular country. But for now, all the office tenants are limited to single region. Sometimes the organization may be forced to keep multiple Office 365 tenants if it obeys data localization rules. At the end you should make the decision of migrating some users to the distinct localized tenant if it's for a good reason.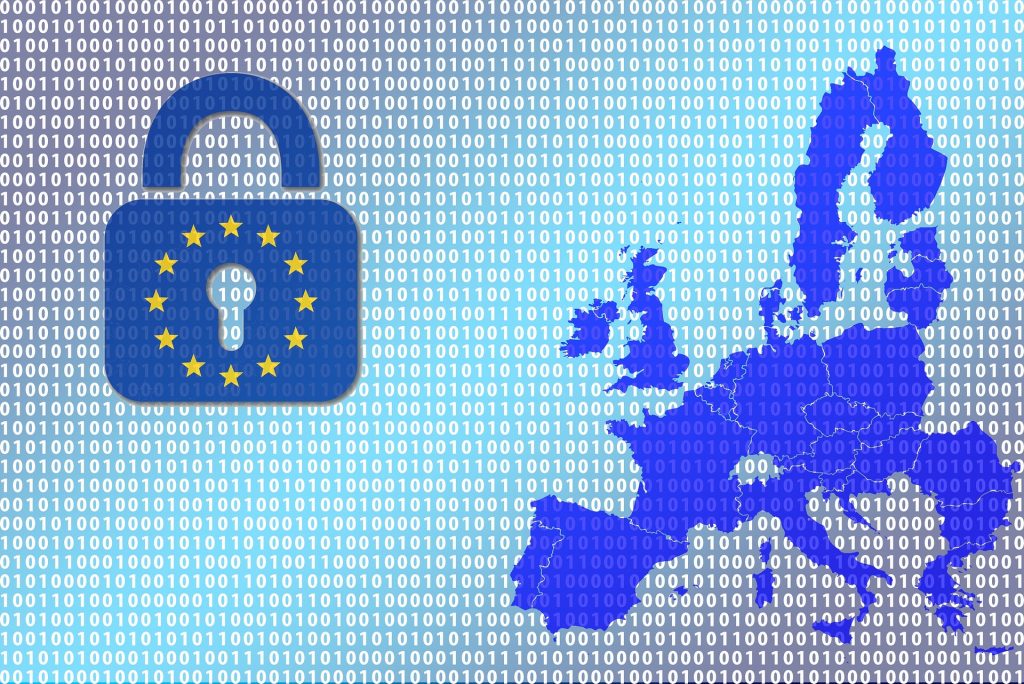 Divestment
When organization sells their business groups or units, moving the data of the people who are involved to new Office 365 tenants is very essential. Old mailboxes have to be deleted and migrated to the new ones. Sometimes this can also lead to company domain name changes which is the reason to perform the migration.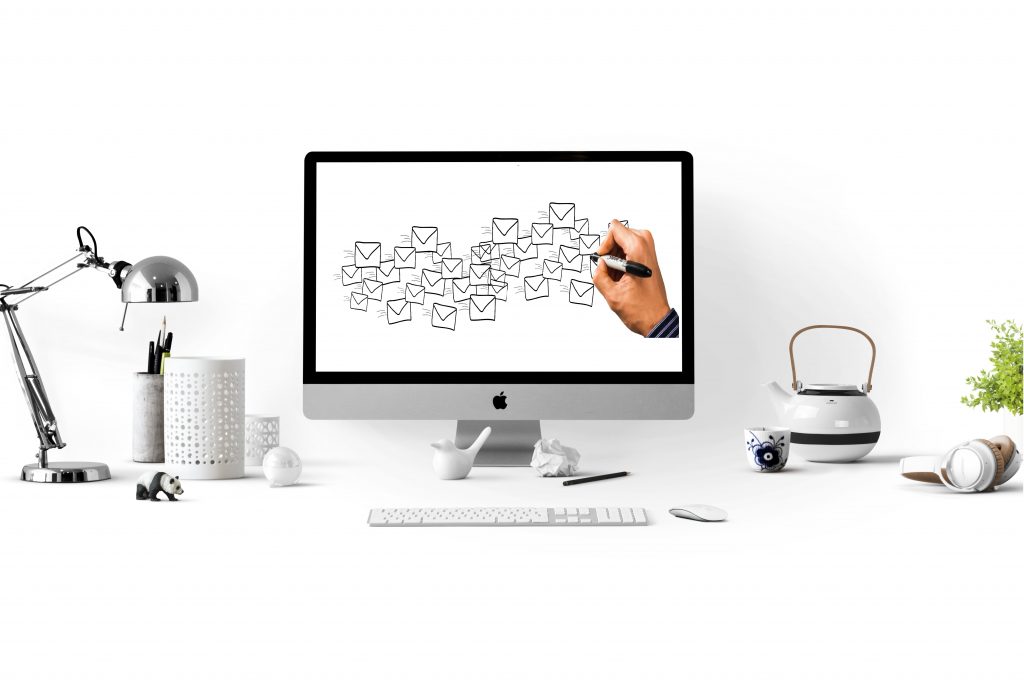 Acquisitions
Acquisition is another end of divestment. Several factors need to be considered here. You may need to do tenant to tenant migration if the new data is part of larger Office 365 tenant that will be continuously used by the selling organization. This is not necessary when the organization acquires the whole organization. From this acquisition operation you may also keep the users with their own different Office 365 tenant. Though it has its own challenges it may also solve problems.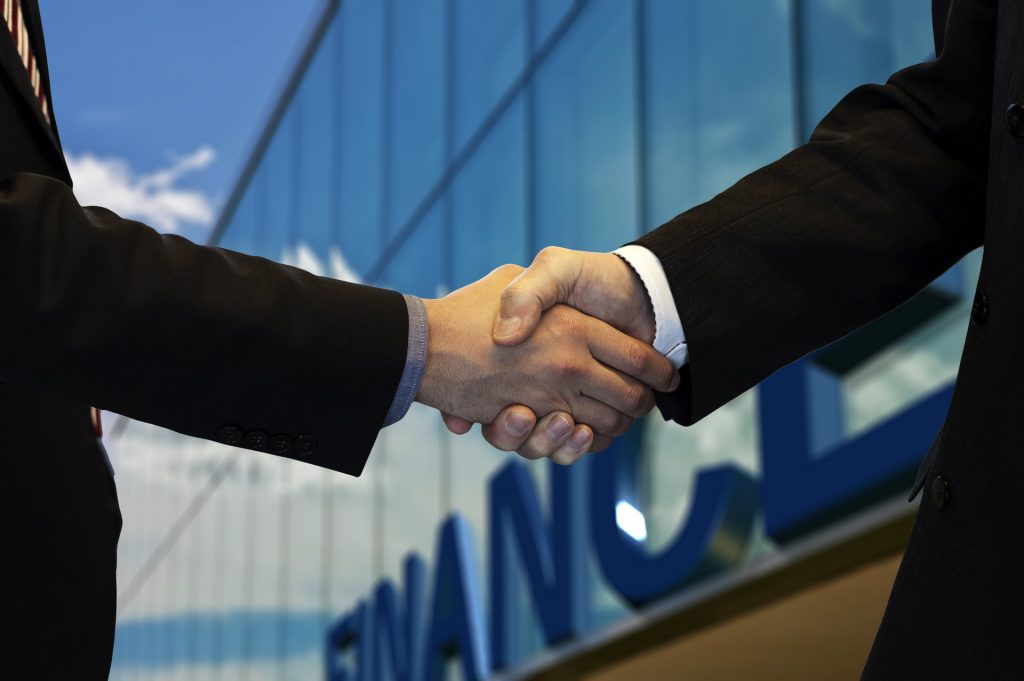 Backing up data

Organizations not wanting to backup their data to on-premises can do tenant to tenant migration to backup their mails in the cloud service. Lets say an organization has two subscriptions of Office 365 accounts. It can migrate the data present in one Office 365 account to another and this migrated data serves as a backup copy in the cloud should something go missing in the first account. An additional basic Office 365 account license can serve better as a cloud backup than an expensive hard-disk storage.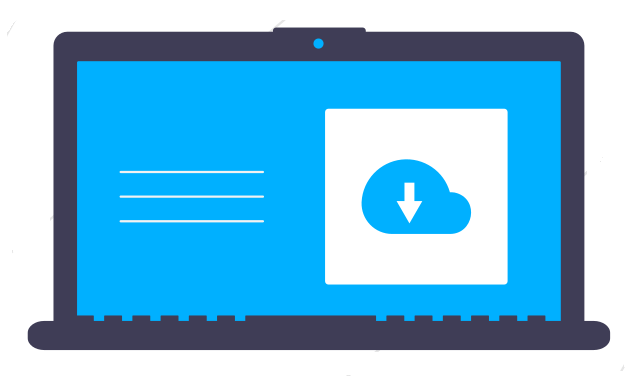 Office 365 tenant to tenant Migration
Summing Up
Before deciding to do tenant to tenant migration you should identify which data should be moved. Because of data localization requirements, you may have to manage two different Office 365 tenants for the same organization as you're doing tenant to tenant migration.
As the Office 365 tenant to tenant migration is quite complex and tough, you can use third party tools like EdbMails Office 365 Migration tool to make your job easy. Perform secure migration of all your data from one Office 365 tenant to another or Live Exchange Server. All the mailbox, calendar, contacts, tasks etc. will be migrated to the destination Office 365 tenant or Live Exchange server. Also migrate Public Folders, Archive and Shared mailboxes flawlessly. The migration can also be achieved at a very less time when compared to native methods.